Back before the iPhone, we had the iPod -- that magical device that didn't require a disc, played our favorite music and was portable. Today, we have endless options for playing music, and the iPhone is one. Now you can download a music app, eliminating the need to pay per song.

Pandora Radio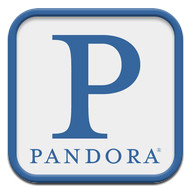 You may have Pandora Radio on your computer, but have you downloaded the iPhone app yet? Pandora is a free app that plays only your favorite music by creating a custom music station for you. You pick one of your favorite artists or songs and Pandora takes it from there. The Pandora Radio iPhone app is free, but for $3.99 a month, you can subscribe to Pandora One, which eliminates all ads and offers more customization.
Price: Free
Rhapsody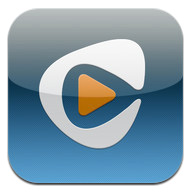 From popular hits to rare album cuts, Rhapsody has something for everyone, with a catalog of millions of tracks. Download the Rhapsody iPhone app so you can enjoy your favorite Rhapsody tunes on your iPhone. Note that while the app itself is free, Rhapsody is a paid subscription service. However, you'll get 30 days free when you download the iPhone app if you're not already a subscriber.
Price: Free

Slacker Radio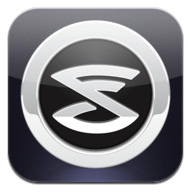 It's okay to be a slacker -- at least with the Slacker Radio iPhone app. Slacker Radio claims to offer more personalized content than any other radio service -- it includes music, ESPN Radio, live sports, ABC News, comedy and more. You can create playlists, stream on-demand content and even cache your favorites to play when you don't have an online connection. (The latter option requires paid service.) 
Price: Free

Spotify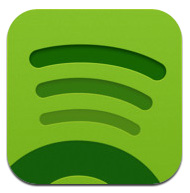 Want to access 15 million tracks from thousands of artists and albums, all from your iPhone? Of course you do, so download the Spotify iPhone app. With this fun music app, you can stream online, listen offline, share music with friends, sync with your other Apple devices and more. This is another subscription music service that requires payment after the trial period ends.
Price: Free

Radio Disney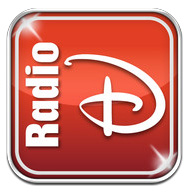 No music apps list would be complete without at least one meant for kids (and kids at heart). The Radio Disney iPhone app allows you to listen to Radio Disney 24/7, plus it includes free features such as request a song, a list of recently played songs, an option to send shout-outs and more.
Price: Free

Find an app for anything in our best iPhone apps series >>
More apps for the iPhone
Best apps for the iPhone: Apps for children with autism
Best apps for the iPhone: Spring cleaning apps
Best apps for the iPhone: Weather apps