With Valentine's Day right around the corner, it's time to think restaurants and reservations if you're planning a night out on the town. Still haven't decided on a restaurant for Valentine's Day dinner? No worries, there's an app for that. Once you pick a restaurant, making reservations is super-easy with an iPhone app.

OpenTable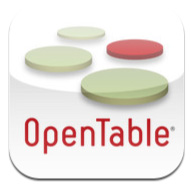 If you already have a restaurant in mind for your hot Valentine's Day date, make your reservations with the OpenTable iPhone app. You can set your time and date at more than 15,000 restaurants. You input the date, desired time and party size. Before you make your reservation, you can check other diners' reviews. Reservations made easy!
Price: Free

Zagat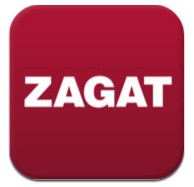 The Zagat iPhone app probably needs no explanation! With more than 30,000 restaurant reviews, you can find the perfect dining spot for your Valentine's Day date or any day of the year. This awesome app also allows you to book your reservations. Note that you're purchasing one year's worth of service -- if you want the Zagat app after a year, you'll need to buy it again.
Price: $9.99

Restaurant Nutrition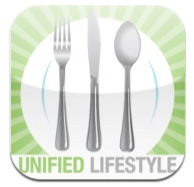 For diners who aren't willing to let go of their diet -- even for Valentine's Day -- the Restaurant Nutrition app will help with your restaurant decision. Loaded with more than 60,000 options from 250 dining spots, you'll be able to plan your Valentine's Day date destination while keeping your diet on track.
Price: Free

Foodspotting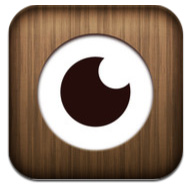 Foodspotting is an iPhone app for those who want more when it comes to reviews. Forget about the restaurant -- let's talk about the actual meal. Foodspotting is a visual guide to good food and where to find it. You'll find reviews, ratings and images of specific meals at restaurants. So if you have an idea about where you want to go, but want to know what you could order once there, Foodspotting is the iPhone app for you.

Price: Free

Yelp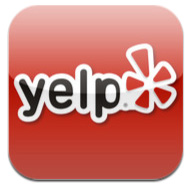 Get the convenience of the ever-trusty website on your iPhone. The Yelp app brings to your iPhone the service that so many of us rely all the time: honest user reviews of the best -- and worst -- places in town. You can pull up reviews of just about any restaurant with the Yelp iPhone app and read amusing, serious, honest and always straightforward reviews of local restaurants.
Price: Free

Find an app for anything in our best iPhone apps series >>
More apps for the iPhone

Best apps for the iPhone: Health management medical apps
Best apps for the iPhone: Budgeting apps
Best apps for the iPhone: Diet apps