Don't give up on your 2012 resolutions just yet. If you want to take better care of yourself and your family, it only makes sense to rely on your iPhone for help. These easy-to-use health management apps make taking care of your health -- and your family's health -- a snap.

Medical Encyclopedia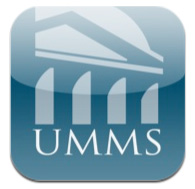 Hypochondriacs, unite! We've found an app for you. OK, we're kidding, but the Medical Encyclopedia iPhone app allows you to look up your symptoms and peruse more than 50,000 pages of consumer-friendly medical information. The University of Maryland, the institution behind this app, divides the info into the following categories: symptoms, injury, disease, surgery, nutrition, special topics, poison, tests and YouTube videos.
Price: Free

Cake Health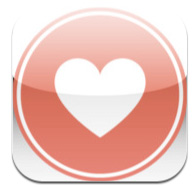 If keeping track of your medical expenses seems like a full-time job, Cake Health is the answer. This iPhone app puts the most important information from your health care accounts on your phone. Cake Health manages your insurance provider's name, your member ID number, your current deductible and copay status, and information about your most recent claims. You can also snap photos of your health care documents and upload them to Cake Health.
Price: Free

My Medical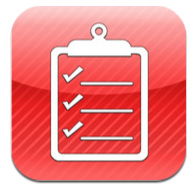 My Medical allows you to store medical records for your entire family. Whether you want to have your kids' vaccine records in one place or your own medical records at your fingertips, this health management app can do it. Features include autocomplete for all that medical jargon, a place to store all of your doctors' contact info, auto-updates of your medical appointments to your calendar and more.
Price: $2.99

WebMD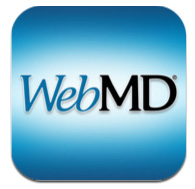 Anyone who has ever wondered if they were dying of a rare disease only known on a remote island on the other side of the world (which you've never visited) has searched WebMD online. Now you can drive yourself crazy all the time with the WebMD iPhone app. We joke about the "drive yourself crazy," of course, but this helpful medical app has a symptom checker, conditions, drugs and treatments, pill checker and more for when you're seeking some basic information. It makes managing your health and researching your concerns quick and easy.

Price: Free

Health Trace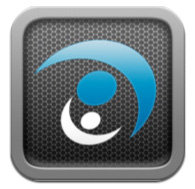 The Health Trace Health Tracker app for your iPhone is another app that allows you to keep your entire family's medical info organized and at the ready. Record symptoms, measurements, medications, medical events, surgeries, vaccines and more. The app will produce PDF reports and graphs for each family member. For security, the data is stored only on your phone.
Price: $2.99

Find an app for anything in our best iPhone apps series >>
More apps for the iPhone

Best apps for the iPhone: Budgeting apps
Best apps for the iPhone: Diet apps
Best apps for the iPhone: Fitness apps