Hearing "budget" makes many people cringe, but it's not a four-letter word. With so many great budget planning apps for the iPhone, you can easily stay on financial track without the stress and headache that crunching numbers often brings. Whether math isn't your thing or you hate the idea of old-school budgets (kind of like using envelopes and cash), download one of these great budget apps for your iPhone and gain (or maintain) control of your finances.

Money for iPhone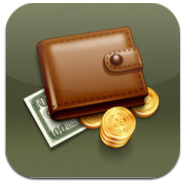 The Money for iPhone budgeting and accounting app is great for many reasons, one being the ability to set budgets for different categories. You can then track them all in the Budget Monitor bar. This is helpful for people who really want to break their budget down (e.g., groceries, gas, entertainment, etc.) and stick to it. Money for iPhone keeps your net worth up to date by calculating your assets and debts as well.
Price: $1.99
iXpenseIt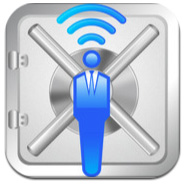 Listed among the best iPhone apps by CNN Money Magazine and mentioned by several other financial publications, iXpenseIt will help you keep track of your money -- and where it goes -- quickly and easily. Features of this budgeting app include upcoming bill reminders, account balance and transfer, income and cash flow, visuals of monthly budgets vs. expenses and more.
Price: $4.99

Mint.com Personal Finance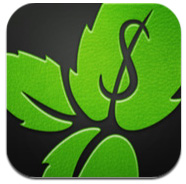 The Mint.com Personal Finance budgeting app for the iPhone "allows you to track, budget and manage your money all in one place, so you can see where you're spending and where you can save." It's simple yet comprehensive: Add all of your accounts -- bank, credit card, loan, retirement and more -- and the Mint.com app will synthesize your info and categorize your transactions. Mint creates a custom budget for you based on your income and spending habits, too.
Price: Free

Balance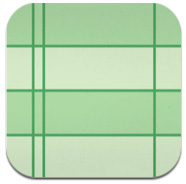 Balance does exactly what the name indicates: keeps track of your balance(s). This easy-to-use budgeting app for your iPhone maintains the credits and debits to all of your accounts. For those who've been hit with overdraft fees a little too often, Balance helps you avoid them by always knowing exactly how much cash you have -- and how much you don't.
Price: Free

Pageonce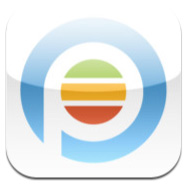 Not only can you track your bills from Pageonce, but you can pay them, too. You'll receive your bills for review, get bill due-date reminders and more. This is definitely a simpler budget app for your iPhone, but if you need an uncomplicated way to pay bills on time, all the time, this is a good app for you.
Price: Free

More apps for the iPhone

Best apps for the iPhone: Diet apps
Best apps for the iPhone: Fitness apps
Best apps for the iPhone: Organization apps