A Helping Hand
For Schools
If you're looking for a way to help out your child's school, start clipping Box Tops for Education. You probably have a ton in your pantry, and they can make a world of difference to a district in need.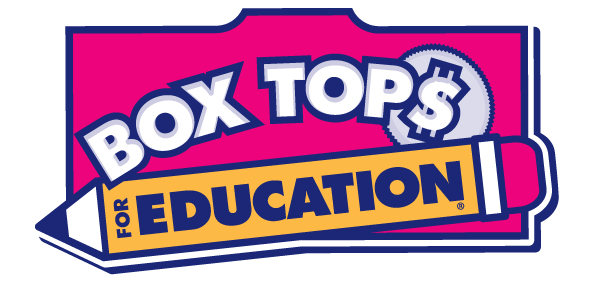 Times are tough. In today's difficult economy, most school districts are struggling to make ends meet as they educate hundreds, or even thousands, of students every day. Even though you'd love to help your child's school district, you probably don't have the funds to start writing checks on top of the school taxes you already pay.
An easy, painless way to help
Start clipping Box Tops for Education. Hundreds of products participate in the program, and you probably already have several in your pantry, freezer and fridge. For every Box Top you clip, your child's school will receive 10 cents. That may not sound like a lot, but it adds up quickly. Each school can receive up to $20,000 per school year from clipped Box Tops.
Imagine what your school could do with $20,000: New books, playground equipment, more supplies, field trips, classroom parties and more are possible. There are no limitations on the money's use, so your school can spend it as needed.
20 Ways your family can give back >>
How to participate
Grab your scissors and keep an eye out for the Box Tops for Education logo on the products you use every day. Scan the shelves at the grocery store and consider switching to Box Top brands if the products you purchase don't participate. Participating companies and product lines include General Mills, Green Giant, Totino's, Pillsbury, Old El Paso, Ziploc, Hefty, Juicy Juice, Betty Crocker and many more.
Once you've finished with the product, clip the Box Top before you throw it away. Be sure to look over the whole box: Some packages offer bonus Box Tops. Simply send the clipped Box Tops into your school with your child. The school will deal with turning them in.
Moms like you share: My favorite way to serve cereal >>
| | |
| --- | --- |
| | Keep your Box Top container near your trash can. It'll serve as a reminder to check for Box Tops when throwing packages away. |
Getting everyone involved
Don't limit the giving to your household. Make a Box Tops for Education collection box and leave it at your work, church or community center. Make a small sign letting people know where to find Box Tops for Education and what they provide. If you get your whole community involved, you'll be making money for your school in no time.
Tips to trim back-to-school costs >>
Other ways to participate
You also can participate online by shopping through the Box Tops Marketplace and visiting the Box Tops Reading Room. The Box Tops for Education website provides more info on how you can help.
About Box Tops for Education
General Mills launched Box Tops for Education in 1996 on its cereal boxes. Since then, the program has given more than $400 million to schools across the country. Today, 30,000 schools participate in this nationwide fundraising program. New products are being added to the program constantly, so keep your eye out for the logo on your favorite products.
More ways to give back
Teaching kids to donate to charity
5 Ways to become an involved parent
101 Fundraising ideas