Affordable Summer Vacations
Travel Channel Host Samantha Brown has stayed in the world's most luxurious resorts, but she has a soft spot for national parks. "When I visit a national park, thread counts and five-star accommodations are the furthest thing from my mind," said Brown. "There is a strength and resilience that we've inherited from our land. It's a powerful feeling." This summer, Brown is the spokesperson for the Nature Valley National Parks Project, which is helping raise up to $500,000 for the National Parks Conservation Association.
(page 5 of 6)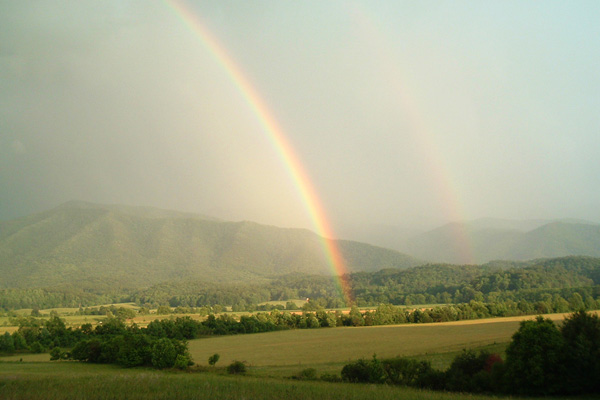 Great Smoky Mountains National Park
A hiker's paradise, the Great Smoky Mountains National Park has more than 800 miles of well-maintained trails ranging from easy walks to challenging back-country treks. The Smokies are famous for their heritage of southern Appalachian mountain culture and diverse ecosystem. Spanning the border between North Carolina and Tennessee, the Smokies are almost always in wildflower season. Visit in the summer for glimpses of red cardinals, pink turtleheads and wide-leaf sunflowers.
Photo: National Park Service