Affordable Summer Vacations
Travel Channel Host Samantha Brown has stayed in the world's most luxurious resorts, but she has a soft spot for national parks. "When I visit a national park, thread counts and five-star accommodations are the furthest thing from my mind," said Brown. "There is a strength and resilience that we've inherited from our land. It's a powerful feeling." This summer, Brown is the spokesperson for the Nature Valley National Parks Project, which is helping raise up to $500,000 for the National Parks Conservation Association.
(page 4 of 6)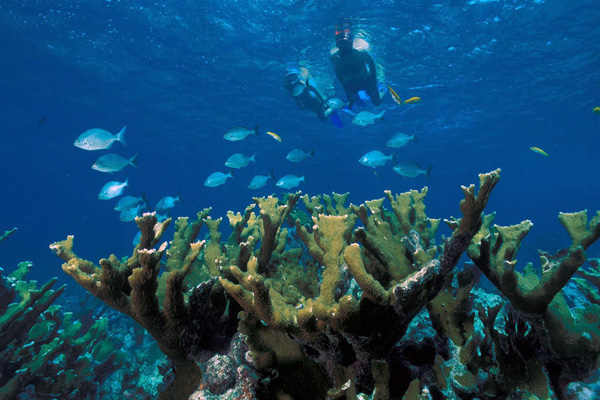 Biscayne National Park
Biscayne is within sight of downtown Miami but feels like an exotic retreat. It is an aquatic wonderland with protected islands and vibrant coral reefs full of unique fish. Rumor is there's 10,000 years of human history in those waters, even including pirate shipwrecks. Visit Biscayne for boating, snorkeling and wildlife watching. For a more laid-back experience, pull up a rocking chair and catch the sights from the Dante Fascell Center.
Photo: National Park Service