Affordable Summer Vacations
Travel Channel Host Samantha Brown has stayed in the world's most luxurious resorts, but she has a soft spot for national parks. "When I visit a national park, thread counts and five-star accommodations are the furthest thing from my mind," said Brown. "There is a strength and resilience that we've inherited from our land. It's a powerful feeling." This summer, Brown is the spokesperson for the Nature Valley National Parks Project, which is helping raise up to $500,000 for the National Parks Conservation Association.
(page 3 of 6)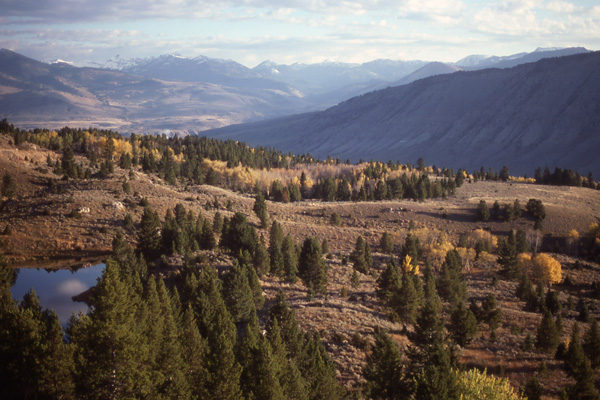 Yellowstone National Park
America's first national park should be on everyone's travel bucket-list. Yellowstone spans three states – Wyoming, Montana and Idaho – and is home to a wide variety of iconic western wildlife like grizzly bears, wolves and bison. Visiting Old Faithful and some of the world's other most spectacular geysers and hot springs never gets old. And no visit is complete without a stop at Yellowstone's Grand Canyon.
Photo: National Park Service