Affordable Summer Vacations
Travel Channel Host Samantha Brown has stayed in the world's most luxurious resorts, but she has a soft spot for national parks. "When I visit a national park, thread counts and five-star accommodations are the furthest thing from my mind," said Brown. "There is a strength and resilience that we've inherited from our land. It's a powerful feeling." This summer, Brown is the spokesperson for the Nature Valley National Parks Project, which is helping raise up to $500,000 for the National Parks Conservation Association.
(page 2 of 6)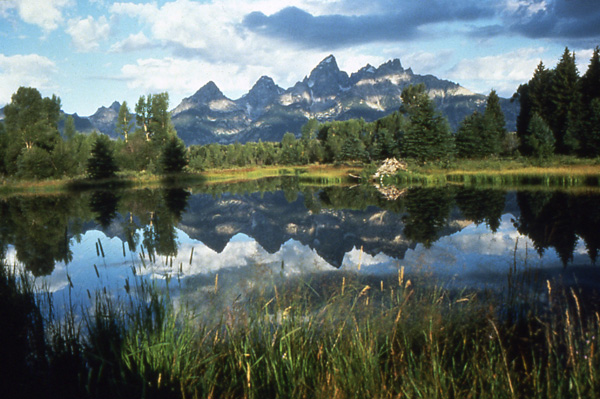 Grand Teton National Park
Remember Bob Ross, the soft-spoken bearded painter famous for his "happy trees" on PBS? Well, we're convinced Grand Teton was his muse. This Wyoming gem is lush with rolling mountain meadows, sparkling lakes and extraordinary wildlife. Take advantage of mild summer temperatures with hiking, swimming, boating and biking activities. Keep your eyes open for American white pelicans, bald eagles, moose, elk and more.
Photo: National Park Service