How To Travel
Like Harry Potter
Let's face it, after 20 minutes stuck in rush-hour traffic even the anti-magic Dursleys probably find themselves wishing for a flying car. Below are the top five magical modes of travel from Harry Potter -- and why it's probably a good thing we muggles can't use them.
(page 3 of 7)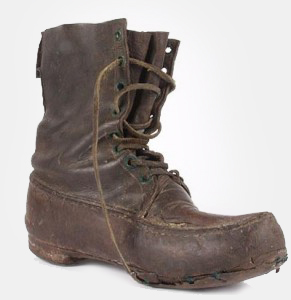 Portkey
A dirty old boot, some rusty tin can, that crumpled coffee cup - who knew garbage could be so useful? (Aside from recycling centers, of course …)
Why we love it:
Overflowing landfills would soon empty if our trash could become a treasure trove of transport items.
Why we'll leave it:
With our luck, we'd wind up stuck in a foreign country without our passports after accidentally throwing away our portkey.