This Pillow
Is Bloomin'!
You can't always change your decor as often as you'd like. How about a quick fix? Updating your throw pillows satisfies your decor-lust and is super easy on the pocketbook, too. Designer pillows can cost a small fortune, but you may be surprised to learn it is super easy to make your own strikingly gorgeous pillow slipcovers without breaking the bank. Find out how!
(page 3 of 3)
Step seven:
Pin the larger of the two prepared back pieces to the front, right sides together, matching up top edges. Sew along the sides and top.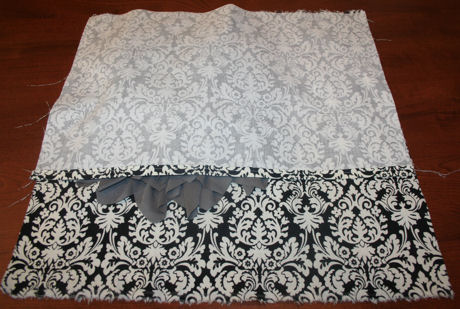 Pin the ribbon pieces on the bottom of the larger back piece and the bottom edge of the front, 4" in on each side, as shown.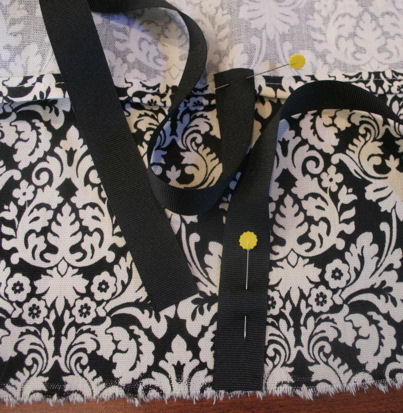 Baste. Pin and sew bottom back piece on three sides.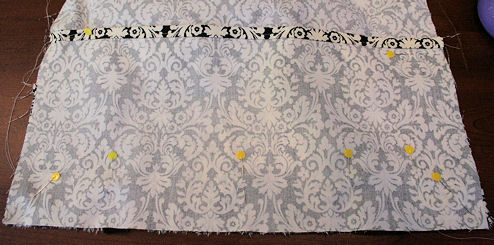 Step eight:
Turn pillow right side out and press all seams. Insert pillow form and tie, then trim bow closures.
Voila! Simple, chic and easy. The simple recipe for a 20" x 20" pillow can be used with any embellishments on the front. The choices are endless, so get sewing!