Add Style To
A Feline Necessity
A litter box is an absolute must-have when you own a cat. That doesn't mean it can't be stylish. Read on to learn how to make your own litter box cover with a fun and functional built-in dust mat.
(page 3 of 3)
Step four:
Baste the raw edge of the dust mat to the wrong side of the short end of the bottom piece. Pin the side piece around all four sides, clipping corners as needed and stitch. To finish the top edge, you can either do a narrow hem or serge. Using elastic thread in your bobbin and a long stitch on your sewing machine, shirr the edge. Two rows of shirring stitch should keep your cover up and in place.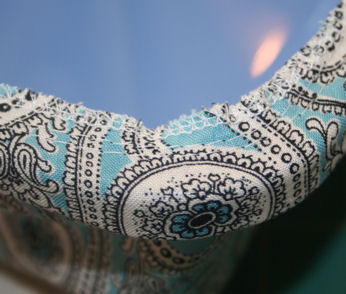 Step five:
Apply Heat 'n Bond to the backside of your contrasting fabric. Cut out letter. Using iron, bond in place. Stitch. Tie bow, heat seal ends and sew in place.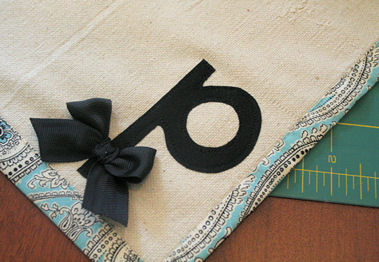 Your feline friend will purr with delight when she sees her fancy new litter box cover, customized just for her!

More From SheKnows Explorer