5 Fashionable Hotels
You could book a cheap room at an ordinary hotel on your next vacation but how fun would that be? Instead, kick it up a notch with these trendy hotels. From super-swank to more affordable, we've got details on hotels around the world that appeal to your fashionable side.
(page 2 of 5)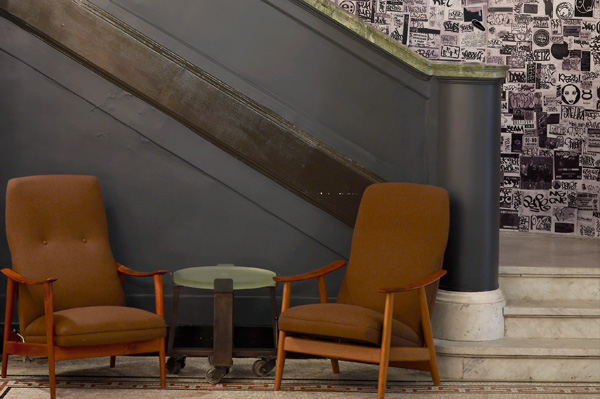 Ace Hotel in New York City
One of our favorite fashion-forward New York City spots is the 260-room Ace Hotel in Midtown. It's within walking distance of Broadway's theater scene and melds the best of New York City street cool with a chic design that mixes styles, historical periods, and objects for a smart layered look. Even the boutique hotel's staff is decked out head-to-toe in brands like Converse, Levi's and Dr. Marten's.
Up next: More designer hotels with a fashionable flair >>