Pack Lunch
In Style
When you take the time to pack your child's lunch, you want her to be excited about opening up her lunch box to see all the goodies inside. As any chef knows, presentation is part of the eating experience, so make sure you serve lunch in a fun lunch bag or box.
(page 2 of 2)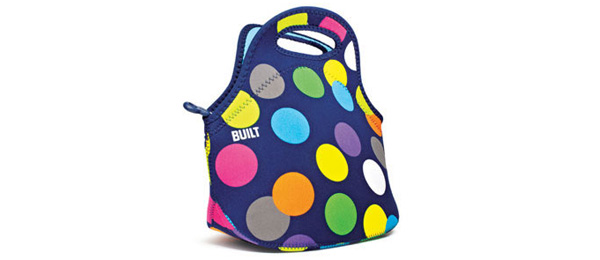 For the color-crazed
If your daughter wants everything she owns to be bright and colorful, you want her lunch bag to pass the test. Pick up the French Bull Scatter Dot purse style lunch bag from Cool Lunch Bags.
---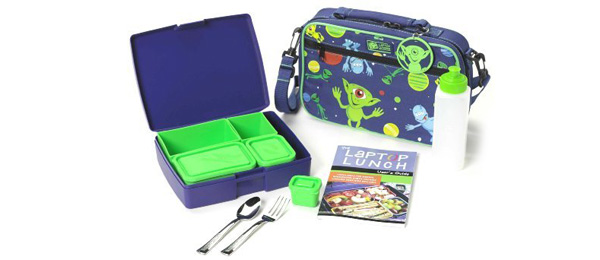 For the ultra-organized
Some kids are ultra-organized even from a very young age. If your child likes all his food separated and carefully packed up, pick up the Laptop Lunch System 2.0 Bento Box from Coollunchbags.com. This system comes with a drink bottle, fork, spoon and five removable storage containers all packed nicely into an insulated carry case.
---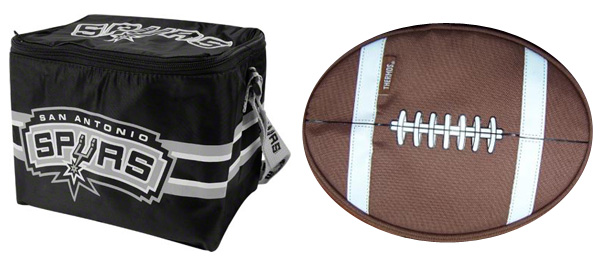 For the sports fan
Whether your child loves a specific team or he's just a general sports nut, there's bound to be a lunch box made to show his true colors. Consider the San Antonio Spurs bag from Fansedge or the football insulated lunch bag from Platesplus for Kids.
---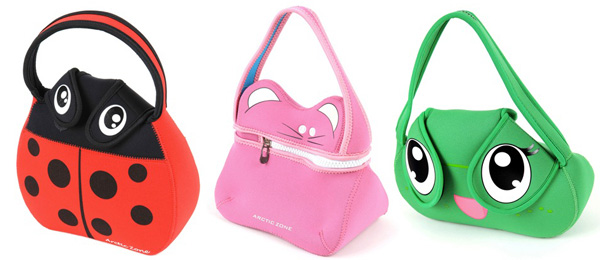 For the child with animal instinct
Little ladies will swarm over the Arctic Zone Neozoo Ladybug lunch bag. The shape and handle of this bag will make your daughter feel like she's carrying her school lunch in a purse, and the neoprene material will keep her food nice and insulated. If ladybugs aren't her thing, see if she likes the Neozoo bags in the frog or kitty cat styles instead.
More lunch ideas for kids
Create a weekly school lunch menu
Healthy brown bag lunches
Cheap, healthy lunches for kids