Royal Tour Roundup
Now that the royal wedding is over and Will and Kate are back from their exotic honeymoon, it's time for them to get down to business. The Duke and Duchess of Cambridge are gearing up for their first royal tour – and they're heading to Canada. In honor of Prince William and Princess Catherine's nine-day whirlwind through five Canadian provinces and seven cities, we wanted to highlight each of their stops and let you in on some of the best attractions to visit in each, in case you want to follow in the royal tour footsteps this summer.
(page 6 of 6)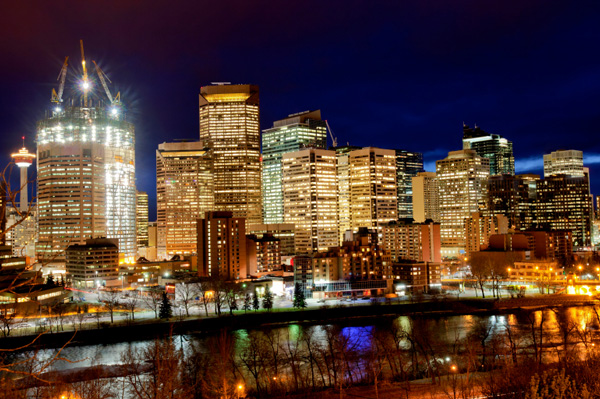 Calgary
Western Canada gets to check in with the royal couple July 6-8, when Will and Kate make their way to Calgary.
Why visit: Lively, energetic and growing rapidly, Calgary is a great introduction to western Canada. No longer full of cowboys and saloons, this now-cosmopolitan city has something to offer the most discerning traveller.
What to see and do
Heritage Park Historical Village: Step into the past and check out 26 acres of buildings from 1915 or earlier. Ride a steam train, take a spin on the trolley and check out what life in western Canada would have been like at the turn of the century.
Calgary Tower: Open since 1968, the Calgary Tower has become one of the city's most iconic landmarks and a popular tourist attraction. Step onto the glass floor and look down 525 feet – if you dare.
Canada Olympic Park: The Olympics came to Canada in 1988 for the first time. Check out where all the action was and enjoy fun summer activities like mountain biking, ziplining and mini golf.
More travel tips
9 Top vacation deals for summer
An armchair tour of Italy
Take a field trip to Spain