Royal Tour Roundup
Now that the royal wedding is over and Will and Kate are back from their exotic honeymoon, it's time for them to get down to business. The Duke and Duchess of Cambridge are gearing up for their first royal tour – and they're heading to Canada. In honor of Prince William and Princess Catherine's nine-day whirlwind through five Canadian provinces and seven cities, we wanted to highlight each of their stops and let you in on some of the best attractions to visit in each, in case you want to follow in the royal tour footsteps this summer.
(page 5 of 6)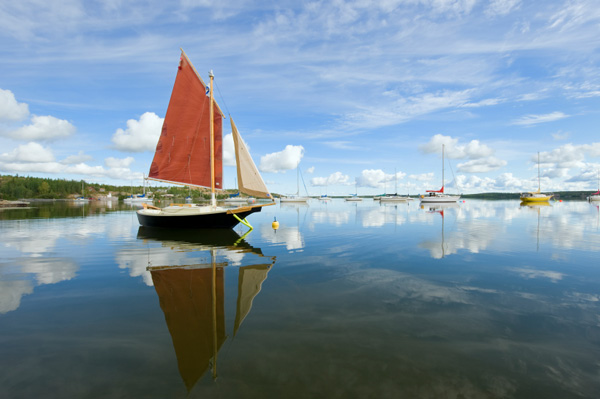 Yellowknife
The royal tour heads to the edge of the Arctic on July 4-5 with a stop in Yellowknife, Northwest Territories.
Why visit: If you want to experience rugged wilderness, breathtaking scenery and really enjoy the great outdoors, this is the perfect summer destination for you. Opportunities for canoeing, kayaking, fishing, hiking and wildlife watching abound (including sighting moose, bear and caribou).
What to see and do
Up next: More stops on Will and Kate's royal tour of Canada >>