Royal Tour Roundup
Now that the royal wedding is over and Will and Kate are back from their exotic honeymoon, it's time for them to get down to business. The Duke and Duchess of Cambridge are gearing up for their first royal tour – and they're heading to Canada. In honor of Prince William and Princess Catherine's nine-day whirlwind through five Canadian provinces and seven cities, we wanted to highlight each of their stops and let you in on some of the best attractions to visit in each, in case you want to follow in the royal tour footsteps this summer.
(page 4 of 6)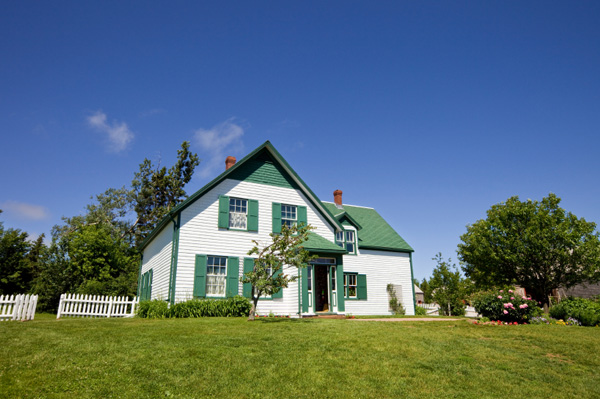 Prince Edward Island
July 3-4 brings Prince William and Princess Catherine to PEI – a quaint, pastoral part of Canada. The royal couple will be taking in Charlottetown, the capital city, and Summerside.
Why visit: Prince Edward Island is oozing with Old World charm. Picturesque villages, beautiful beaches, one-of-a-kind cafes and a slow, relaxing pace all make this a must-stop spot perfect for couples, families and solo-explorers.
What to see and do
Province House: History buff? Experience what it would have been like to be around during the creation of Canada. Actors in period costume re-enact scenes from the 1864 conference that gave birth to a nation.
Confederation Centre: One part theater complex, one part exhibition hall, this hub of all things artistic hosts concerts, comedians and musicals – including Anne of Green Gables – The Musical, Canada's longest-running musical (it first hit the stage in 1964.)
House of Green Gables: Green Gables inspired the setting for L.M. Montgomery's much-loved tale Anne of Green Gables. Rumor has it that Kate will be making a stop here because of her affinity for the popular book.
Up next: More stops on Will and Kate's royal tour of Canada >>