Royal Tour Roundup
Now that the royal wedding is over and Will and Kate are back from their exotic honeymoon, it's time for them to get down to business. The Duke and Duchess of Cambridge are gearing up for their first royal tour – and they're heading to Canada. In honor of Prince William and Princess Catherine's nine-day whirlwind through five Canadian provinces and seven cities, we wanted to highlight each of their stops and let you in on some of the best attractions to visit in each, in case you want to follow in the royal tour footsteps this summer.
(page 3 of 6)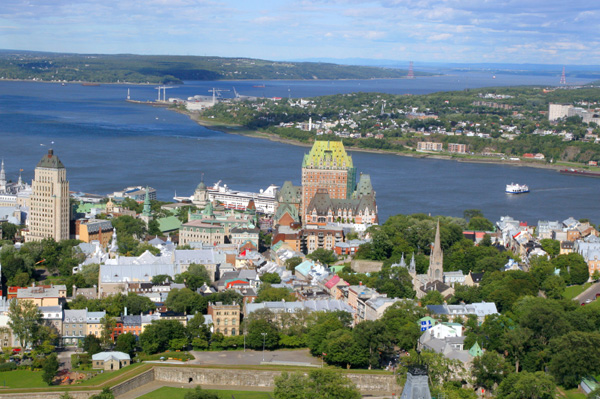 QuÉbec City
The third stop of the royal tour is Québec City on July 3. Will and Kate are only in town for a day but they'll have their pick of dozens of natural, cultural and historical attractions.
Why visit: Aside from being one of the few walled cities in North America (the closest other one is in Mexico), Québec City is bursting at the seams with French culture, European charm and friendly locals eager to show off their city.
What to see and do
Fortifications of Québec: The aforementioned 4.6-kilometer wall surrounds Old Québec and is a must-see historical attraction. Walk along the wall and learn more about how the city once defended itself from outsiders.
Plains of Abraham: This stunning city park was created in 1908 and was the site of many clashes between the French and British armies in the preceding centuries. The space offers a vast escape into trees, flowers and grassy expanses within city limits.
Musée National Des Beaux-Arts Du Québec: Get to know more about Québec and the artists that helped shape the province's artistic core, with a trip to this excellent gallery. There are also exhibits from across Canada and abroad.
Up next: More stops on Will and Kate's royal tour of Canada >>