Drive Smart
We all would love to have a hot pair of new wheels, but while we're involved in the search, maybe we should seek out cars that are environmentally friendly as well. Here are our picks for the top 10 green cars on the market.
(page 2 of 2)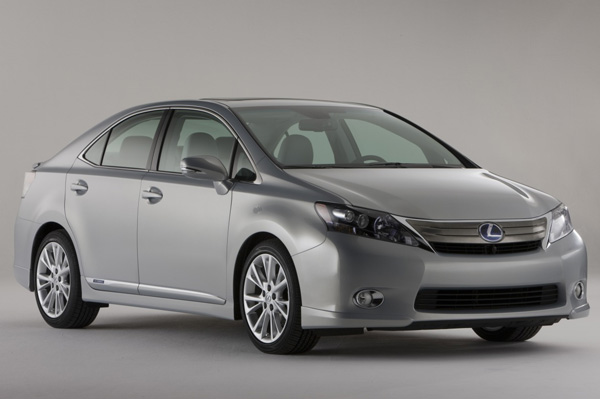 Lexus HS 250h
Think of it as a luxury Prius with a trunk.
Mercury Milan Hybrid
A close cousin to the Fusion, it almost doubles the city efficiency of the non-hybrid Milan.
Honda CR-Z Hybrid
Can a hybrid compact car be sporty and speedy? Honda tries and does a pretty good job!
Mazda Tribute Hybrid
The Mazda Tribute Hybrid is basically a re-skinned Ford Escape Hybrid, using the same powertrain and many of the same interior bits.
Ford Escape Hybrid
The overall most fuel efficient SUV.
What else is out there?
If you are not ready for a new car, there's many of other fun ways to go green. Biking is really taking off in lots of cities. Here in DC, as well as Chicago, NYC, Boston, Seattle and other cities, they are adding bike-only lanes and the number of people that commute by bike is taking off.
Also, cities are adding streetcars (just like the early 20th Century) to go with buses and subways. And Zipcar makes it much easier to car share—only grab a car when you need it. And with more people moving to the cities, it reduces the need for them to own cars at all (or go from 2 car households to 1).
More green trends
More From SheKnows Explorer