Sensational Spa
Destinations
If having your skin scrubbed, soaked and steamed sounds divine, a spa getaway may be just what you need. For centuries, people have visited spas to soak in mineral waters and hot springs to revive their tired souls. The following spas deliver the latest and greatest services and will leave you feeling pampered beyond your wildest me-time dreams.
(page 2 of 5)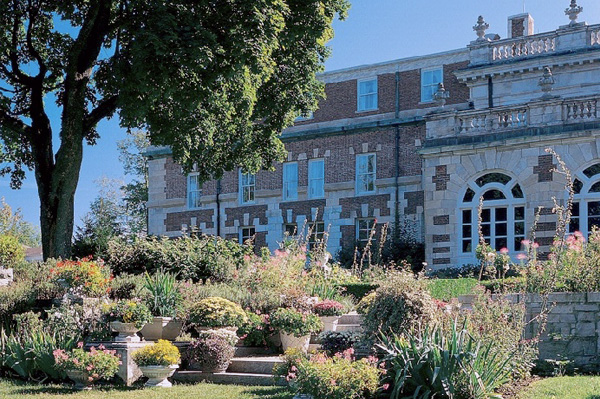 Canyon Ranch Resort, Lenox, MA
Beauty starts from within — from what you eat and how you cope with life's challenges to how you exercise and treat your skin. Those seeking a relaxing and purifying retreat from the inside out can head to the Ranch, where there is a nearly endless variety of fitness classes for all levels (from Tennis 101 to Advanced Hiking), an indoor and outdoor swimming pool, improve-your-life classes, an authentic spa menu and, of course, a deluxe spa featuring every service imaginable (from Ayurvedic body treatments and hydrating body scrubs to transforming facials). Packages are available;  all-inclusive daily rates average $1,000 per day.
Up next: More spa getaways worth the splurge >>