Defining Internet Terms
The Internet can be a scary place for beginners! There is an endless amount of information to be gained on the web but, if you are just starting out, it's best to start with the basics. Here are some Internet terms you should know.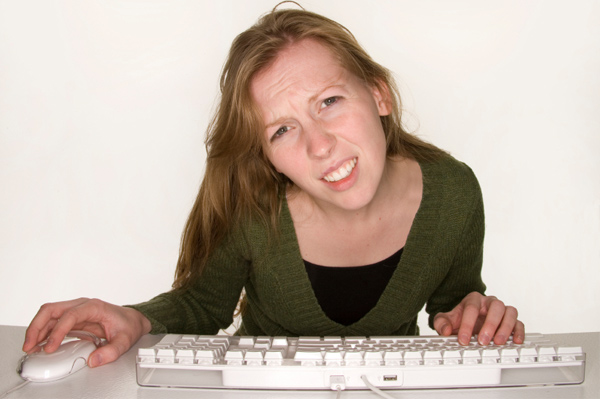 Bookmark
A bookmark is a way to tag your favorite web pages so you may return to them again. These are also called favorites.
Browser
The browser is the provider that allows you access to websites and online content. Your computer will probably come with access to a browser such as Firefox, Safari, or Internet Explorer.
Cookie
No, your computer isn't offering you a late night snack. A cookie is a small bit of text that is stored on your computer by your web browser. Companies can often track your visits to their sites and the links you click by way of cookies. If you are concerned about your privacy, you can disable cookies via your browser or switch to a browser that does not support them.
Firewall
This term refers to the software and/or hardware that protects your computer and files from hackers and viruses.
Hackers
A hacker is someone who can "break into" computer networks and threaten the security of your files. Hackers also prey by way of email, so never give your personal information or passwords via email and change your computer and Internet passwords often.
High speed
High speed Internet refers to the type of Internet connection that is faster than the standard dial-up access. This includes broadband and wireless connections.
IP address
An Internet Protocol (IP) address refers to your computer's specific serial number(s) and acts as a tracking device, much the same way a license plate does for a car.
Up next: 7 More Internet terms you should know >>
More From SheKnows Explorer