The Best Of College: Celebrities Speak
All-night cramming sessions. Wild sorority and fraternity parties. Throwing your graduation cap in the air. These are all pivotal parts of the college experience. Read on as five celebrities share their favorite college memories, from falling in love with a new career to flooding the frat house.
(page 4 of 5)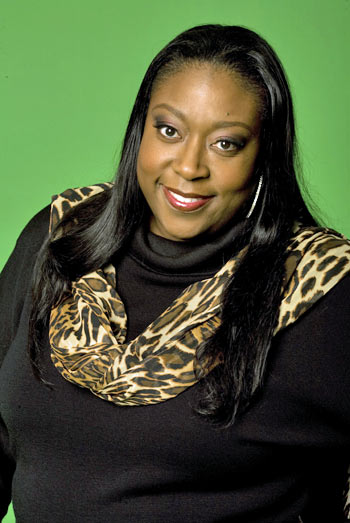 Loni Love
Comedian (seen on Chelsea Lately and her hour-long special, Loni Love: America's Sister on Comedy Central and on DVD)
"College was a huge part of my life because it's where I fell in love with comedy. I went to Texas A&M University and it was there that I got my first paying gig. There was a local nightclub offering a $50 prize to whomever could get up on stage and tell the best story. I barely remember the story I told, but I won the prize and continued performing all the way through graduation. After graduation I wasn't sure what to do, but my mentor in college, Fred Sanford, was always talking about El Segundo, California, so I took a job there working for Xerox. That's how I moved to Los Angeles, and the rest is history!"
Video
Loni Love: Stand Up on Jay Leno
Loni Love performs on the Tonight Show with Jay Leno.
Up next: Ashlan Gorse >>