Economical Way To Travel
The hottest new trend in vacations is house swapping. It's economical, fun and offers an opportunity to live like a local. Find out if house swapping is for you.
(page 2 of 3)
Getting started in house swapping
Become familiar with the many home exchange sites so you can be comfortable with the company you finally select. Listen to recommendations and experiences of others familiar with home exchanges. Membership fees for home exchange websites range from $40 to $125. Know what the fee includes before signing on.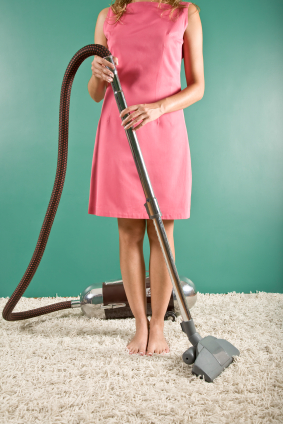 Once you've become a member, upload photos of your home, making certain to hi-light its best features. Include a written description of the house, neighborhood, community and surrounding areas. In addition, post the places you'd like to visit, noting interests or special needs you may have.  Maybe you'd like a home on the outskirts of Paris, but need a one level due to problems climbing stairs. Browse multiple listings in your quest to find the perfect match.
Marketing your house
Finding the perfect match for your swap is, in many ways, like marketing a product. Honesty is important and creative writing is a plus. A travel brochure type home description attracts more attention and is easier to match. Use free resources like Twitter, Facebook and Craigs List to help spread the word.
Knowing which swap is right for you
Your home is your castle! Never agree on a home exchange unless you're comfortable with the family and their home.  Screen potential matches, narrowing it down to one that might work. Communicate with e-mail, sharing feelings on smoking, pets, car usage, and other important topics. Move on to phone calls to get better acquainted. Don't be afraid to ask for referrals. This family will be living in your home; Make certain the match is right.
Other precautions to take
Have a signed contract/agreement
Consider "accommodation insurance" to cover damages
Have someone keep an eye on the house
Preparing for the swap
A thorough job of preparing enables guests to have a happy stay and you to have a happy return.
Ways to prepare for the house swap:
Secure all valuables and breakables
Have appliances, small and large, in working order, including heating and a/c
Attend to maintenance problems, especially possible safety hazards (frayed wires, loose carpets, shaky handrails)
Do a meticulous job of cleaning
Call the exterminator
Clean out the fridge of moldy oldies
Leave pet instructions and emergency numbers near the phone
Create a list of easy directions for technology and appliances
Leave security and safety instructions
Use sticky notes around the house for reminders
Ask a neighbor to check in on things
Leave your phone number and e-mail address
Next page: More home exchange tips and resources