Ciao L'Italia!
It takes only one trip to Italy to become enamored with her culture, history, people and food. Here, SheKnows brings you a relaxing, enlightening and free tour of the country that's brought the world thousands of years worth of the finest art, architecture and food.
(page 7 of 19)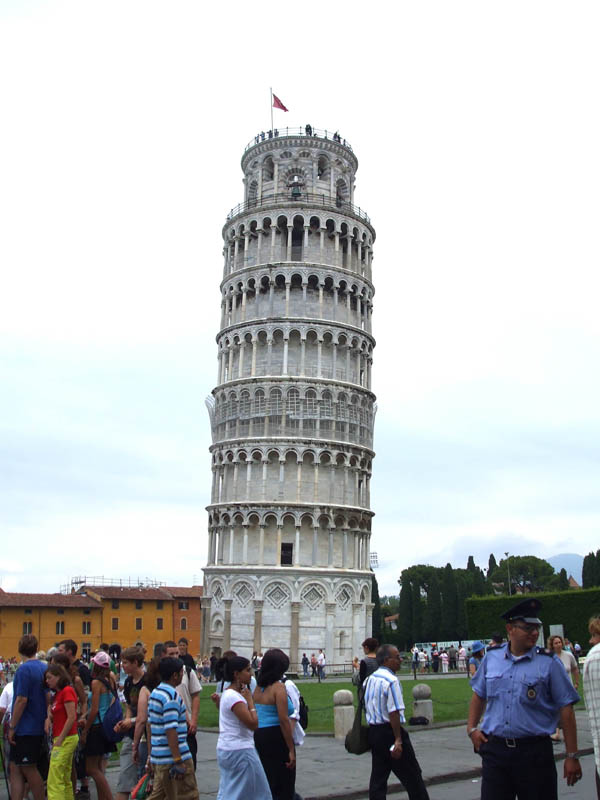 For 15 euros and a lot more in courage, you can climb to the top of the Leaning Tower of Pisa and gaze down upon those less adventurous below.
As you would expect, the 183-foot bell tower was originally supposed to stand vertically... but shortly after the onset of construction in 1173, the structure began to shift due to a poorly laid foundation and unstable soil.
Throughout the 1990s, work to strengthen the existing structure by various means -- including straightening it by 18 inches, leaving the top of the tower a little less than 13 feet out of level. Supposedly, this will keep the structure of the Leaning Tower of Pisa from leaning too far for another three centuries.