Ciao L'Italia!
It takes only one trip to Italy to become enamored with her culture, history, people and food. Here, SheKnows brings you a relaxing, enlightening and free tour of the country that's brought the world thousands of years worth of the finest art, architecture and food.
(page 3 of 19)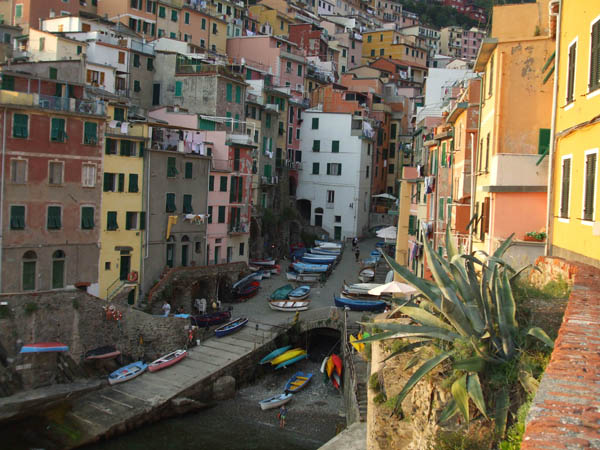 Of the five towns in the Cinque Terre (literally "five lands") located in the Italian Riviera di Levante region, Riomaggiore is the most southern. This quaint hillside village sprawls down to a small beach and an even smaller wharf. Most of Riomaggiore's social life centers on the local bars after sundown.
The four other Cinque Terre towns -- Corniglia, Monterosso al Mare, Vernazza and Manarola -- are all linked together by a trail, and are known for their shopping and long beaches.