Man-Made Wonders
We know what the natural wonders of the world are (the Grand Canyon, Mount Everest, etc.), but what about the absolute must-see buildings? The ones that will make your jaw drop and will have you asking, "how did they do that!?"
(page 5 of 10)
5. Hoover Dam, Border of Arizona and Nevada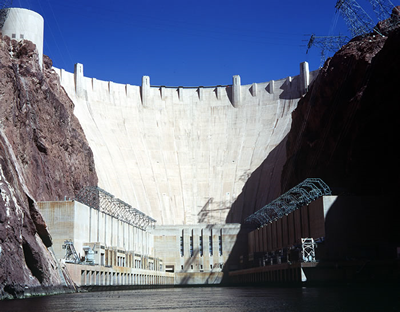 As one of the world's largest hydro-electric generating stations, Hoover Dam is one of the most jaw-dropping sites in the US. What's so fascinating about this reservoir (linked to Lake Mead) is it was completed ahead of schedule. Construction began in 1931 and finished in 1936.
Next: I see London, I see France