Fun In The USA
Just because you're on a budget, doesn't mean you have to forgo a fun vacation. Instead, plan a road trip for you, your family or your friends to one of these must-see sites across the country.
(page 3 of 4)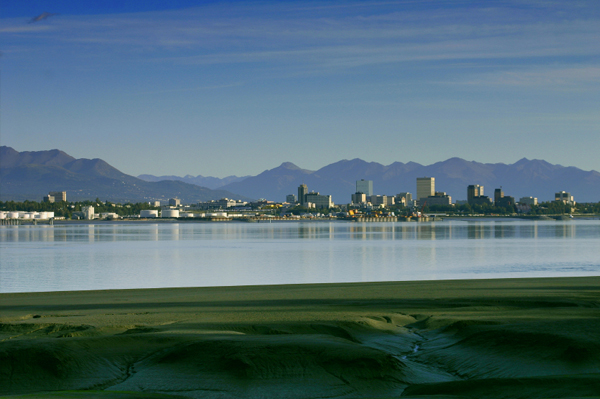 Anchorage, AK
The largest state in the US, and sparsely populated, this year-round outdoor activity state is packed with wildlife (moose, sheep, bears and whales, to name a few) and opportunities for great adventure.
For more info visit: www.anchorage.net
New River Gorge
A rugged white water river, flowing northward through deep canyons, the New River is among the oldest rivers on the continent. The park encompasses over 70,000 acres of land and is rich in cultural and natural history.
For more info visit: www.nps.gov/neri
Charleston, SC
Home to Boone Hall Plantation and loaded with historical information surrounding southern life before the American Revolution, a trip to Charleston is a must for its cultural activities and arts.
For more info visit: www.charlestonarts.sc
California State Route 1
For the death-defying driver, there's nothing like State Route 1 in California. Stretching through San Francisco and Laguna, this route offers unparalleled views of the ocean and some of the steepest cliff-drops in the country (including the famed Devil's Slide).
For more info visit: www.byways.org
Niagara Falls
This honeymoon capital is more than just a romantic wedding destination. It's also home to one of the natural wonders of the world, as well as unique cultural activities (like museums, casinos and world-class restaurants).
For more info visit: www.niagara-usa.com
Next: From Texas to Colorado...5 others must-see US destionations.