Fun In The USA
Just because you're on a budget, doesn't mean you have to forgo a fun vacation. Instead, plan a road trip for you, your family or your friends to one of these must-see sites across the country.
(page 2 of 4)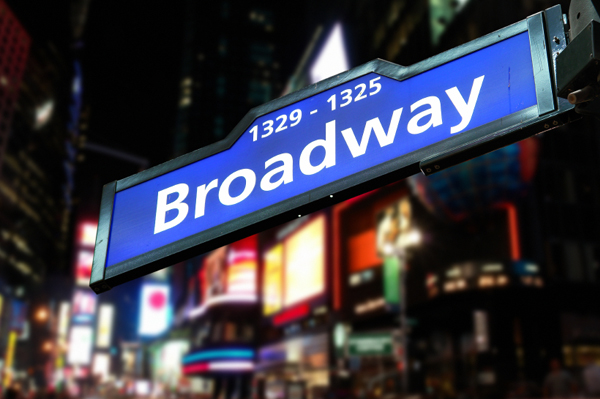 New York City, NY
Take a bite out of the Big Apple (and the most populous city in the US) with a stay-over in either Manhattan or nearby Brooklyn. Watch a show on Broadway or skip down to Soho to discover the latest in fashion.
For more info visit: www.nycgo.com
Rocky Mountains
There's nothing quite like visiting the Rockies (sprawled across Colorado, Idaho, Montana, and Wyoming). The jaw-dropping beauty of the range is second only to the number of outdoor activities you can participate in (from boarding and skiing in the winter, to hiking and kayaking and horseback riding in the summer).
For more info visit: www.nps.gov/romo
Smithsonian Institute
Recognized the world over for its collection of museums (there are 19 of them!), zoos and research centers, the Smithsonian Institute (located in Washington, D.C.) is a must-stop for any history or science buff.
For more info visit: www.si.edu
Boston, MA
This cosmopolitan city offers a little something for everyone. There's history (it's one of the oldest cities in the US) and higher learning (it's home to MIT and Harvard). And it's home to some of the most unique shopping and restaurant districts in the country.
For more info visit: www.boston.com
New Mexico
Home to the highest percentage of Hispanics in the country, this state is the perfect place to indulge in some Spanish, Mexican and Native American culture.
For more info visit: www.newmexico.org
Next: From Alaska to California...5 others must-see US destination.