On-The-Go
& Natural
Today's woman is juggling it all -- career, motherhood, and family -- while managing to live a more natural lifestyle. Though our lives depend on certain modern conveniences, here we offer 20 natural products that every on-the-go woman must have.
(page 2 of 5)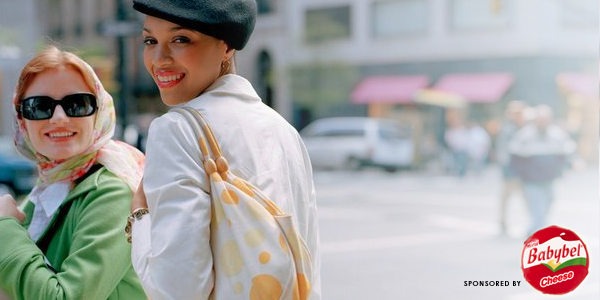 Natural products in the Kitchen
16. Consider an aeromatic oven, which grills, broils, bakes, fries, toasts, steams, roasts and crisps food while saving energy! Cook times are lightning fast (think microwave); the efficient oven circulates hot air with cyclonic speed to cook food evenly.
15. A stainless steel compost crock is ideal for the busy woman. This receptacle has activated carbon filters in the lid that prevent odors. Store up to one gallon of compost for up to a week before transferring it to your composter. Bonus: It looks cool, too.
14. The countertop bag dryer from gaiam.com is a nifty little invention that will save you time in the kitchen. The sustainably harvested birch and ash wood dryer is designed to hold plastic sandwich bags so they can dry/air out and be reused.
13. Purchase a Vitamix Turboblend 4500 Blender so you can quickly whip together natural and healthy foods such as smoothies (great for on the go!), sauces, soups, and juices.
Next: Natural products for Pregnancy & Baby