Top 15 Green Fashions
Eco-friendly isn't what it used to be, so scratch those images of hippie hemp bracelets and Birkenstocks out of your head. The latest crop of green designers are just as fashion-forward as their not-so-green counterparts. See for yourself as we bring you 15 of the hottest eco-friendly lines.
(page 8 of 15)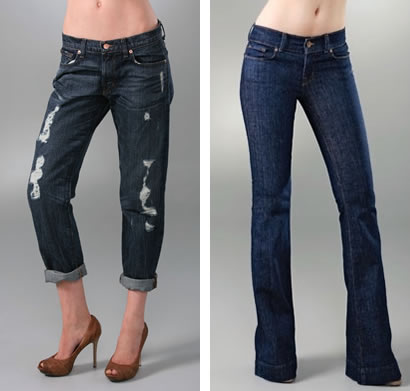 J Brand Organic
Denim divas will flip to find out that their adored J Brand jeans have an organic line too, appropriately named "Green Label." And with cute jeans like the ones above, there's no doubt you truly can get the best of both worlds.