Top 15 Green Fashions
Eco-friendly isn't what it used to be, so scratch those images of hippie hemp bracelets and Birkenstocks out of your head. The latest crop of green designers are just as fashion-forward as their not-so-green counterparts. See for yourself as we bring you 15 of the hottest eco-friendly lines.
(page 2 of 15)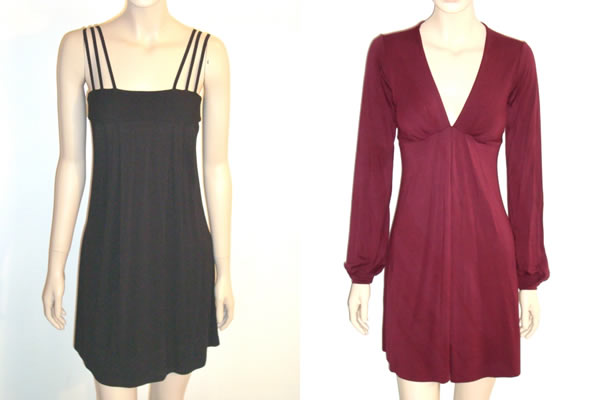 Sworn Virgins
Sworn Virgins has a great collection of eco-friendly tops and dresses with classic silhouettes. All fabrics used in the line are 100% biodegradable, mostly knit tops and dresses in bamboo jersey and bamboo/spandex blends.