Getaway Snapshots
There's plenty to do and see on this idyllic island, and SheKnows offers this weekend getaway snapshot of Bermuda's six most memorable sights.
(page 3 of 7)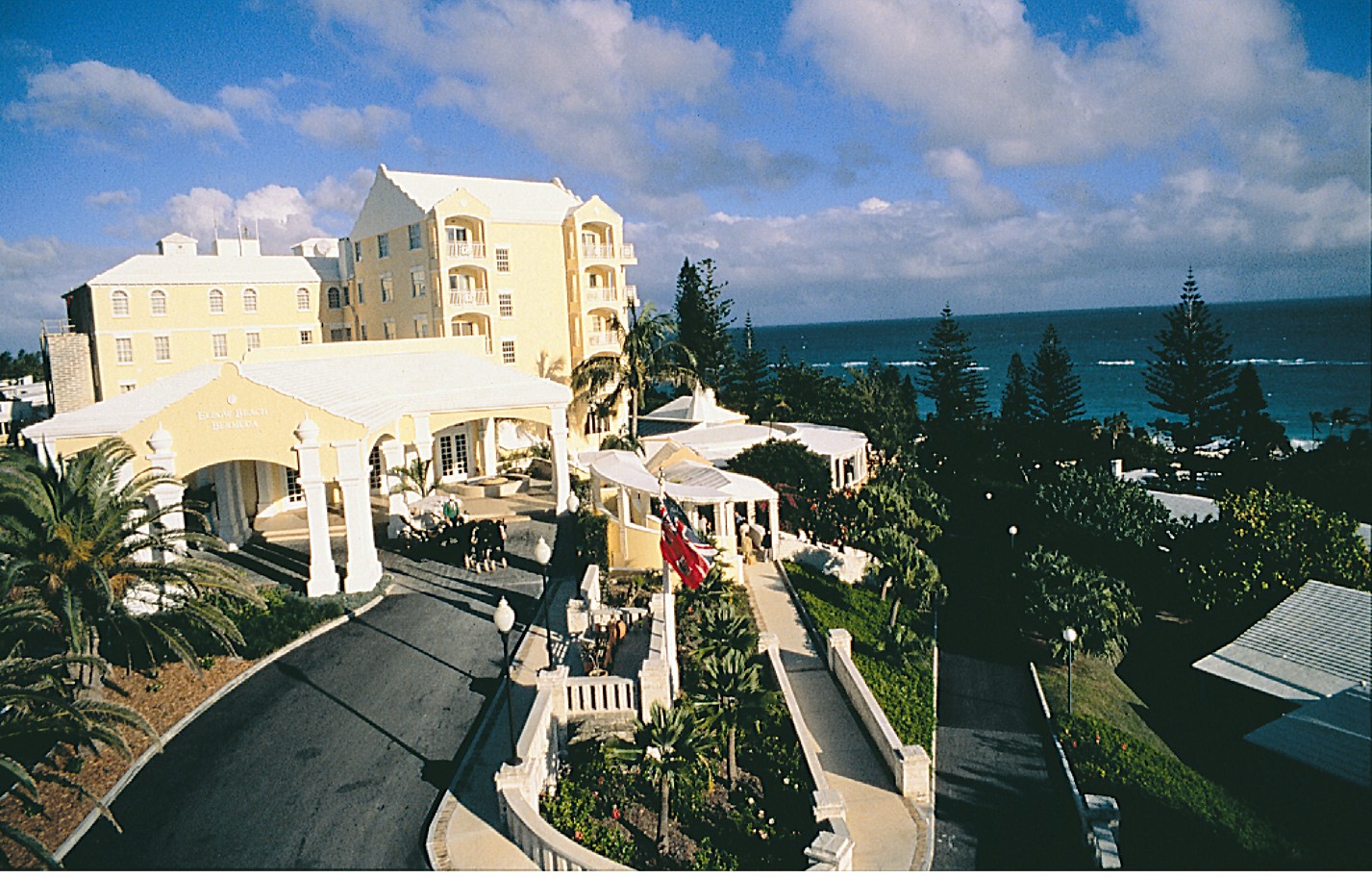 The Spa at Elbow Beach
Nestled on the sprawling, elegant Elbow Beach hotel grounds and overlooking the pristine beach of the same name, the Spa at Elbow Beach (http://www.mandarinoriental.com/bermuda/spa/) is a haven for relaxation with holistic treatments personalized to meet the needs of your mind, body and spirit. The décor is Eastern-influenced and the six private spa suites resemble rooms in a Japanese bath house. Each room is equipped with a personal rain shower and private balcony with ocean view. Indulge in a two-hour time ritual ($335 for a single suite: $620 for a couples suite) and get pampered with your choice of massage with essential oil, body wrap, scrub, or facial. After your treatment, soak in a handcrafted, granite tub. To awaken the senses and seal the intention of your spa experience, each session begins and ends with the ringing of a chime.

Photo Credit: Bermuda Department of Tourism