Cuddly Crafts
Give a gift with meaning this year by creating one of these adorable stuffed animals. From free to a few dollars, these patterns are perfect for crafting something special for a little someone.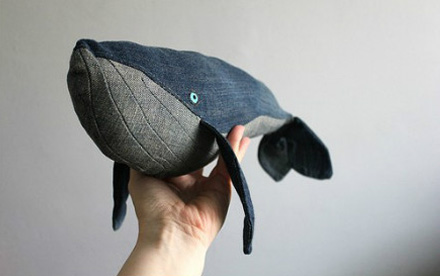 Photo credit: Digu
Perfect for a little boy, this soft whale is hand-sewn using soft pieces of denim. Use any fabric of your choice to create a nice under-the-sea companion.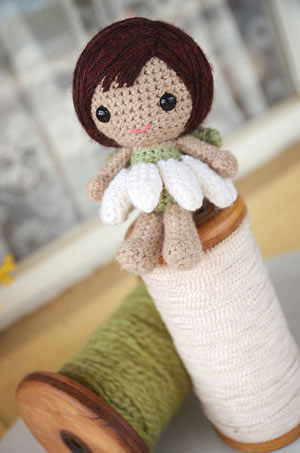 She may not be a stuffed animal, but she is just as sweet. Crocheted to perfection, you can get the instructions on how to make her at Petite Purls.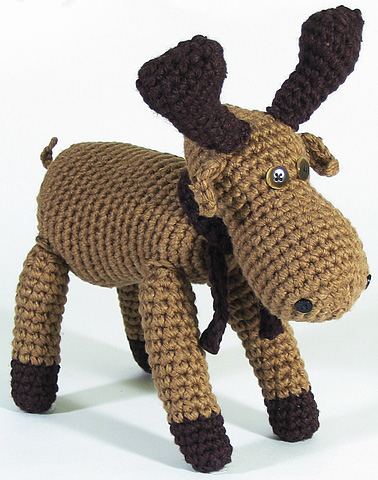 With the option to crochet or knit, this little moose is super cute. Tiny and filled with love, this little guy is sure to please.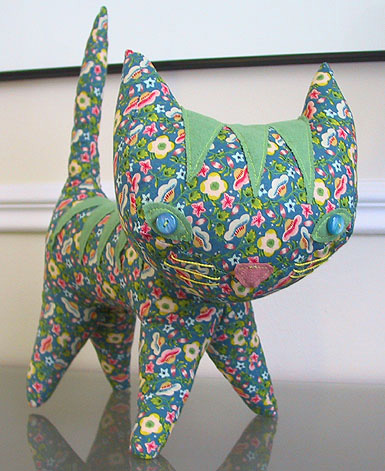 She's pointy and cute, and this little kitty is as happy as can be. Find her free tutorial on All Crafts.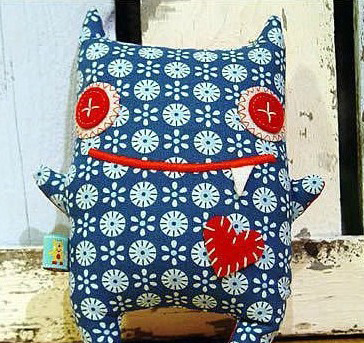 Your little one will go "roar" over this adorable mini monster. With a sewn body and hand-stitched eyes, this is one special animal.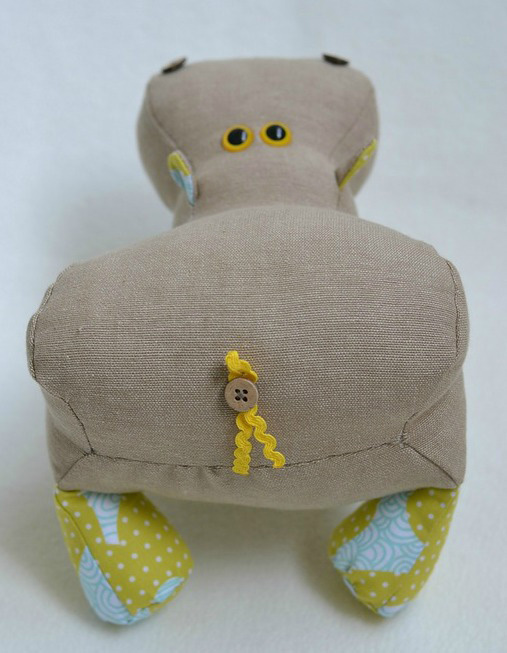 He's chubby, adorable and absolutely cuddle-worthy. Check out the tutorial for how to make this happy hippo that will make you and your tot joyful.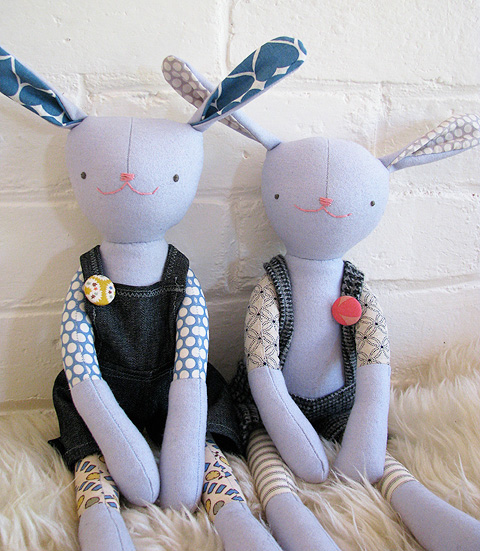 Create some beautiful bunnies for a gorgeous little girl or handsome rabbits for a darling little boy. Pattern is available for download at a price of $12.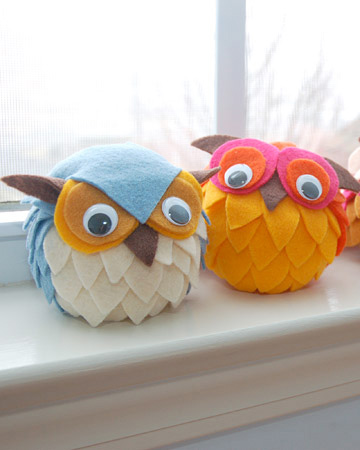 Make the kids say "hoot" with these simple felt owls. Made with a Styrofoam ball and felt, these are easy enough to make for the whole gang.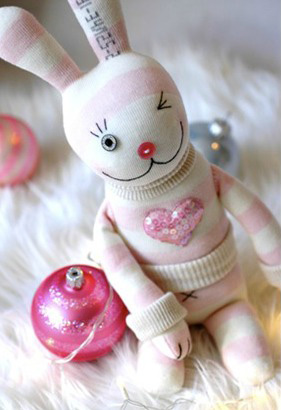 Take an old sock and make a bunny using this effortless tutorial. Make it personal using fun buttons and creative stitching.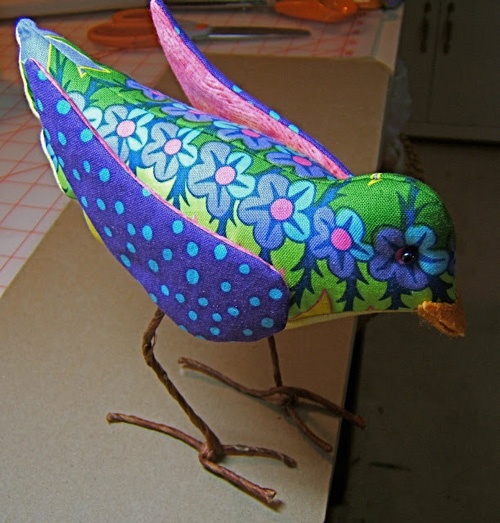 Sew a baby bird for your favorite "un-feathered" friend. Sew something personal via this lovely pattern.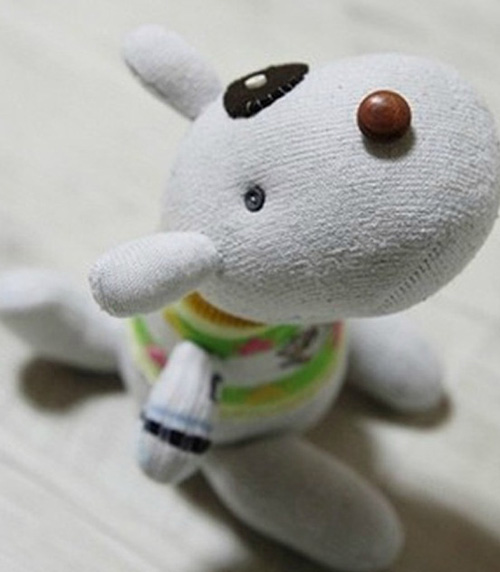 Photo credit: Joyzz
Another sock tutorial, this puppy is made using a new or old gym sock. Craft him into something extraordinary with spare scraps of fabric, felt and buttons.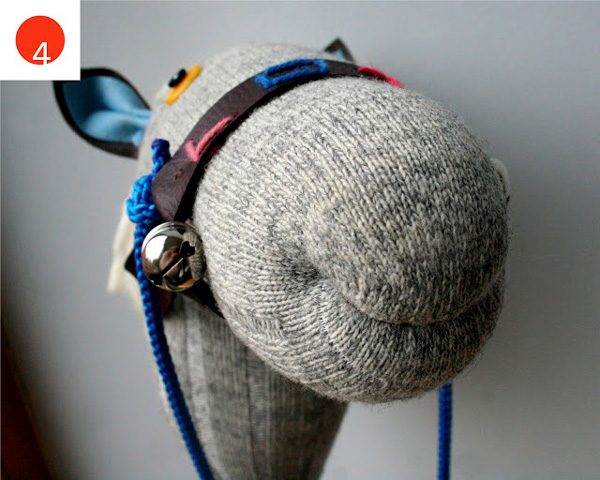 A two-for-one, this happy horse is not only a stuffed animal, but a toy that little ones can ride on. Make someone tiny very happy using this tutorial.
Up next: More adorable stuffed animals you can make for your kids >>