Ink That Stinks
These 15 hysterically bad tattoos have us thinking "Thank goodness for laser tattoo removal."
We generally try not to laugh at other people's misfortune, but seriously!? We've rounded up a list of tattoo fails that show us three things:
You shouldn't get a tattoo when you're drunk.
You really shouldn't get a tattoo when the artist is drunk.
Tattoo needles should come with a spell check and dose of common sense.
Most people have issues with "their" vs. "there" vs. "they're," but this is a new one!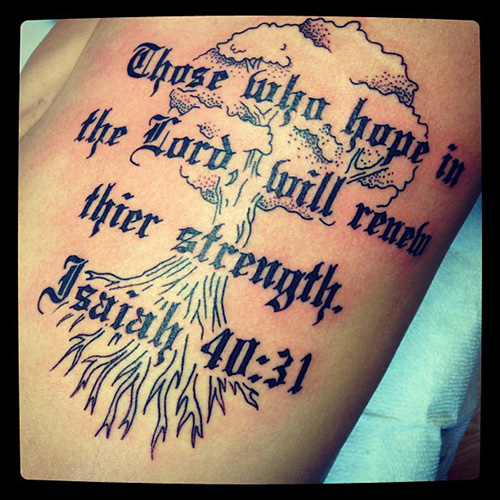 Spoke too soon...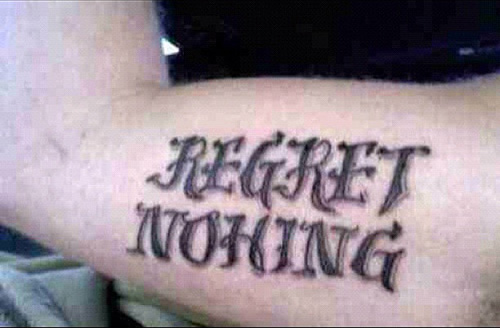 3
Points for execution, I guess...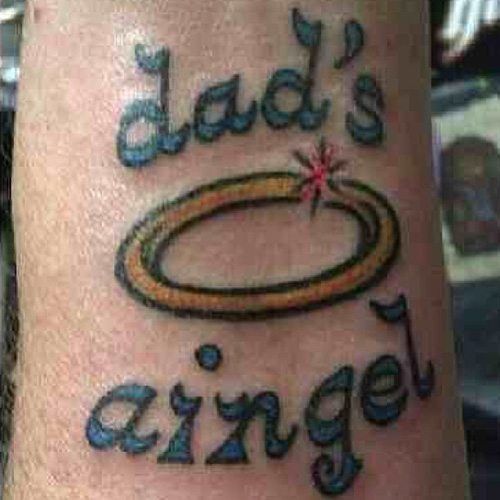 In fairness, we think it's sweet that he thinks love agrees with everyone.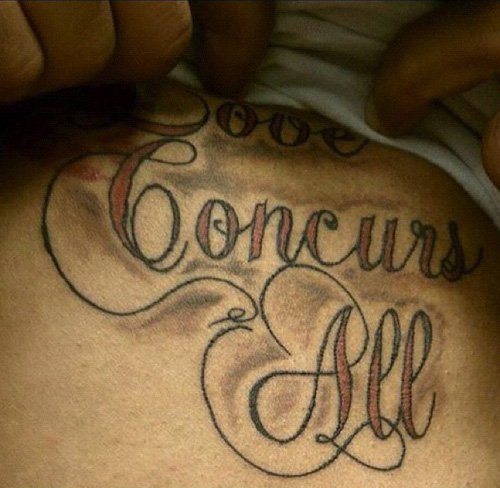 5
Obsess much? (Run, Brenda, run!)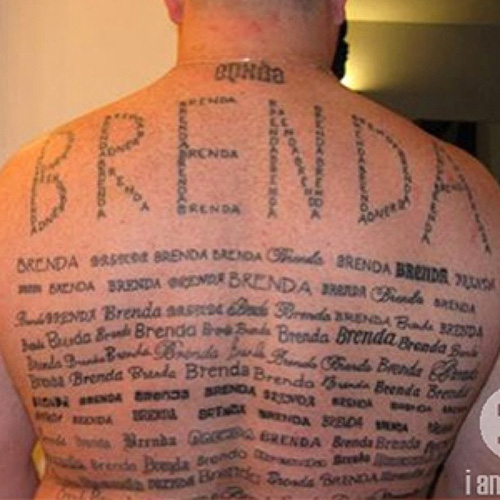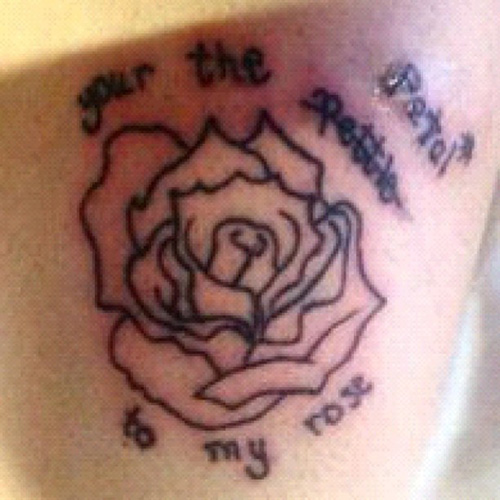 7
No amount of spell check makes this a good idea.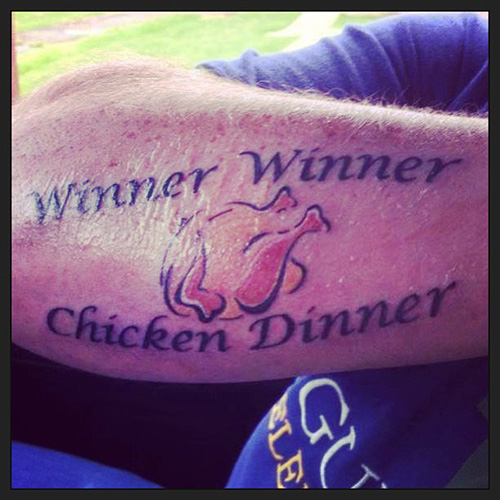 Photo credit: techno_tan via Instagram
8
...but clearly not spelling bee champion.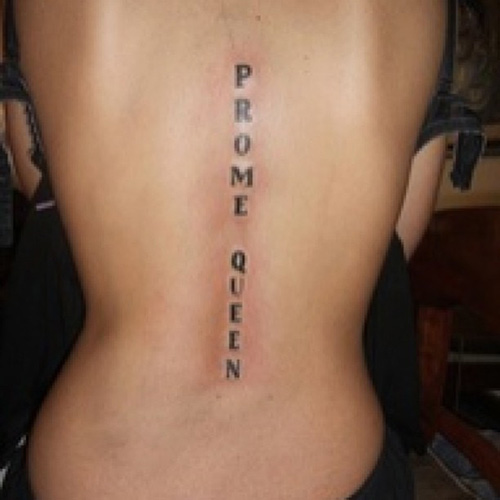 Photo credit: emilyallen125 via Instagram
I see your point.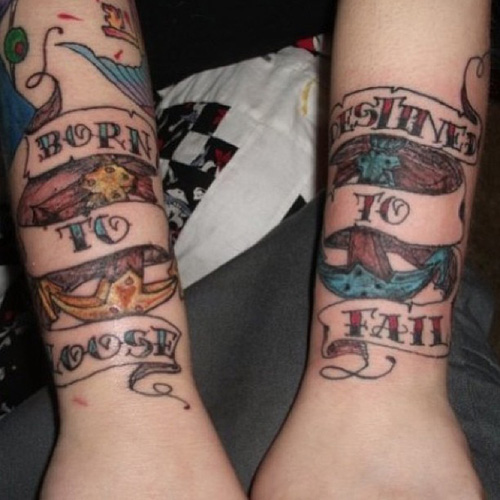 In the United States, we totally understand this kind of national pride!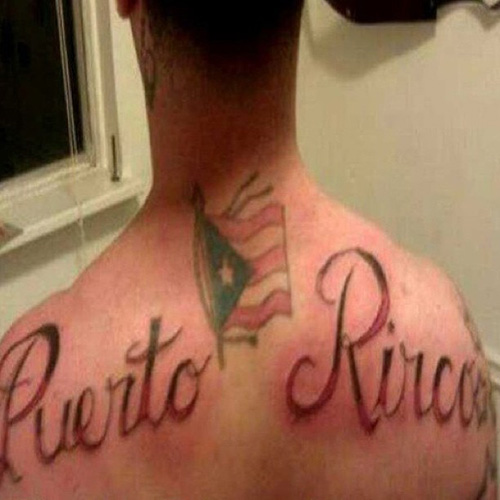 11
And this is what happens when tattooer and tattoo-ee are both drunk.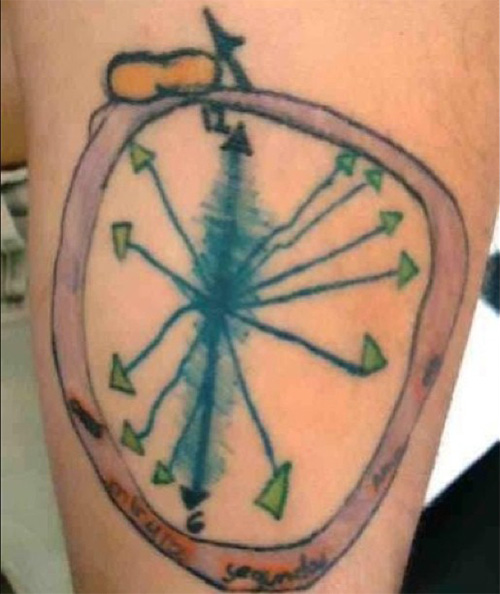 12
You know they sell T-shirts at concerts, right?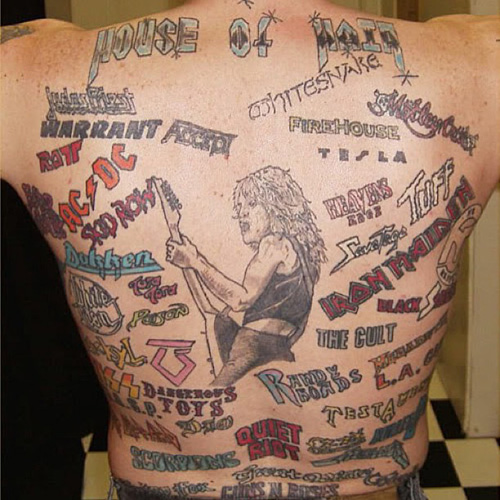 Photo credit: mudcabbage via Instagram
13
I wonder what Jessica did.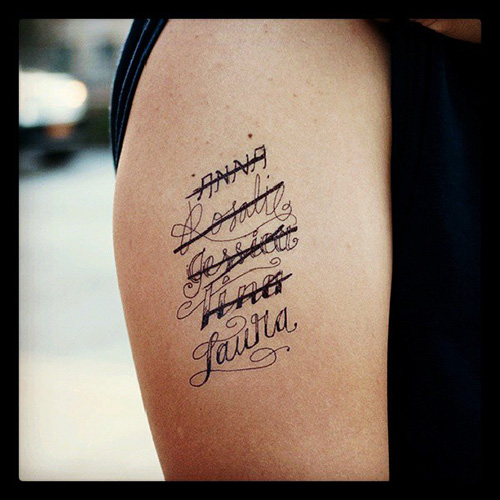 Photo credit: deedee_vodka via Instagram
Sounds like a country song gone wrong.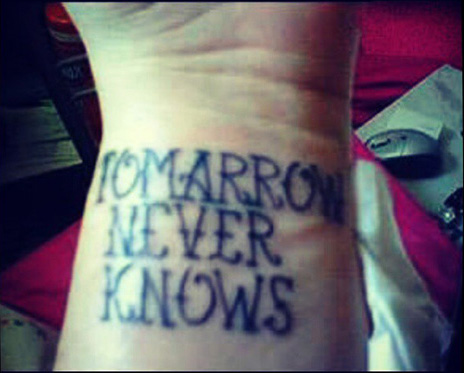 Photo credit: murkdaace via Instagram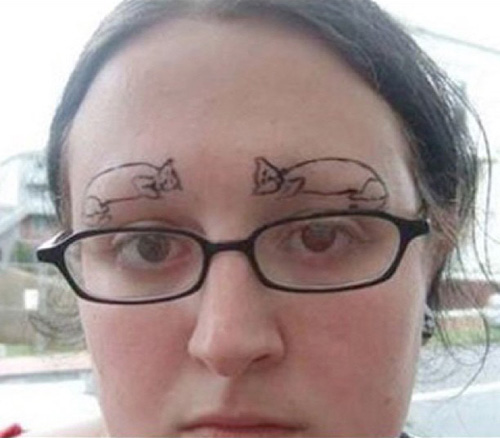 Photo credit: tattoo_fails via Instagram
More on tattoos