Using Search Engines And Databases
It's common for students to direct most of their research efforts to their computers and online search engines. It gets a little hazy, though, when hundreds of pages are returned. There are a couple of basic guidelines you can follow to help ensure you are finding — and using — scholarly research.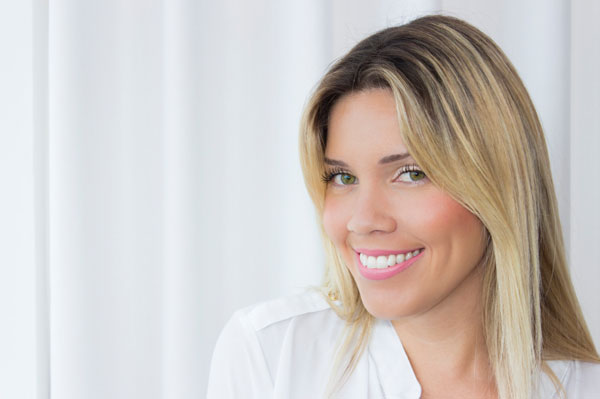 Be specific
Before typing a generic phrase in the search engine, take some time to consider the specific information you need to find. The whole purpose of a search engine is that it does the initial sorting — through a massive amount of information — for you, so take advantage of this feature and make sure the results you receive pertain to your topic. I always encourage students to use a minimum of four words in their search phrase. This is a simple tip and is well worth the upfront effort of narrowing down your ideas to focus your research efforts.
Use advanced search engines
Instead of using a basic search engine, use an advanced engine that only pulls results from scholarly sources. Google offers this option via Google Scholar, as does Microsoft from Microsoft Academic Search. There are specific search engines for research in various fields as well, such as medical, law and science. Using these search engines increases the likelihood that the research is credible — has been edited and gone through revision phases — and is more than someone's opinion posted online.
Check dates and sponsorships
You always want to be mindful of how current online information is and who is sponsoring the website. Because information is always changing, you do not want to quote an outdated source, and you should be aware of the agenda certain sites can push. When it comes to scholarly research, a general guideline is to look for information that was published within a couple of weeks and up to a year of the actual event or study: It is more likely to be a primary source, which is always more credible than a secondary source. It is also important to know that URLs ending in .edu and .gov tend to have gone through a more strict editing process than articles published on .com sites; .org depends on the organization.
Online databases
To find purely academic content, the best place to conduct your search is an online database. Most schools purchase subscriptions to several databases — JStor, ProQuest and EBSCOHost are the most common — that are full of journals and articles covering all subject matters. It is common for the school's library or writing center to be the keeper of the passwords needed to access the databases, and they will share the password with you with proof of a student ID. Once logged in, the databases allow you to set up specific searches, very similar to regular search engines, and pull up content for you to read through.
More from career and time management
Can't miss tools for better blogging
100 Words that instantly make you sound smarter
15 Top internships to boost your career
---
The opinions expressed in this article are of the author and the author alone. They do not reflect the opinions of SheKnows, LLC or any of its affiliates and they have not been reviewed by an expert in a related field or any member of the SheKnows editorial staff for accuracy, balance or objectivity. Content and other information presented on the Site are not a substitute for professional advice, counseling, diagnosis, or treatment. Never delay or disregard seeking professional medical or mental health advice from your physician or other qualified health provider because of something you have read on SheKnows. SheKnows does not endorse any specific product, service or treatment.