Companies of all sizes are doing their part to make positive environmental impacts and consumers are taking notice. Green business practices not only help our planet, but they also help brands stand out as socially conscious. Marcus Chung, a Corporate Social Responsibility Consultant who's been in this field for the past decade, says, "Mid-sized companies are in a great position to integrate sustainable thinking throughout their companies because while they're smaller and more nimble, it's easier to be green." We found five great mid-size companies that you need to know about because they're pitching in and going green.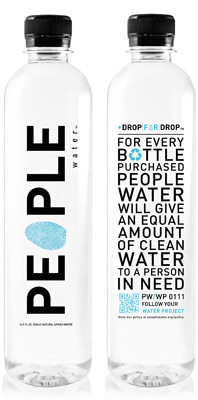 PeopleWater is a for-profit, cause-based business that is committed to alleviating the global water crisis. Their action is for every bottle purchased, PeopleWater gives an equal amount of clean water to a person in need. To date, PeopleWater has given 2,174,846 gallons of water to people in Haiti, Ghana, India and Nicaragua.
Find out more about PeopleWater >>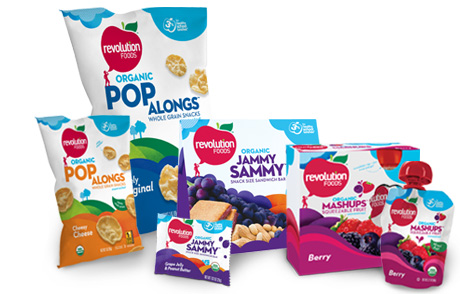 Revolution Foods' mission is to provide access to healthy, nutritious meals to schoolkids across the country. Launched in 2006 in the Bay Area, the food service has since spread to eight states and Washington, D.C., and now delivers unprocessed, balanced meals — free of hormones, high-fructose corn syrup and artificial flavorings — to 600 schools, which is nearly twice as many as two years ago!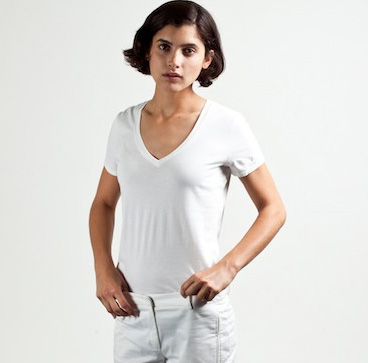 Everlane's fashion line principles are based on three things: Know your factories. Know your costs. And always ask why. Everlane personally visits the best factories around the world and builds direct relationships with them. Holding the factories they work with accountable to stringent compliancy paperwork and revealing the true costs — and savings — of clothing to their customers makes their third goal a must: No complacency. They're constantly questioning practices and adapting as needed to keep up with today's fast and ever-changing pace.
Find out more about Everlane >>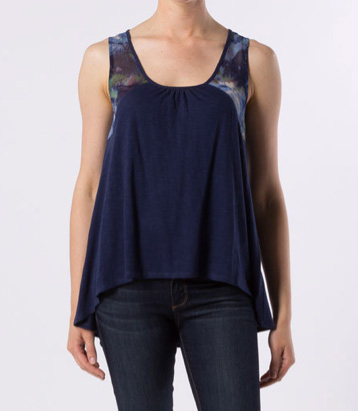 Threads 4 Thought is a high-school love story turned business venture for good. The mission of Threads 4 Thought was to create great fashion that evoked a lifestyle of shared responsibility. They do this by creating a line of T-shirts using sustainable materials with graphics inspired by issues that they care deeply about, working with factories that respect their employees and treat them humanely and fairly and by working closely with two highly effective charities, the International Rescue Committee (the IRC) and the Natural Resources Defense Council (NRDC).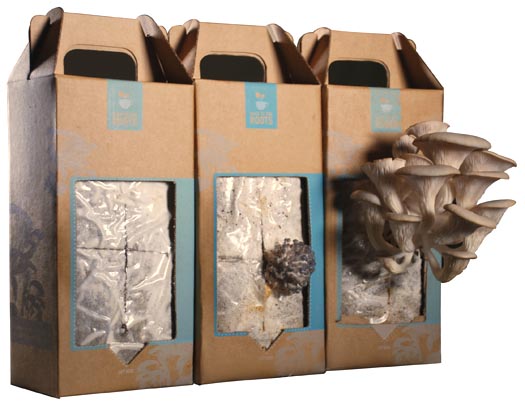 What began as an experiment in a fraternity kitchen today focuses on supporting families in growing their own food. Inspired by the idea of turning waste into wages and fresh, local food, Back to the Roots founders' mission is to create tools to make food personal again and to bring beautiful design, sustainability, education and food into homes and classrooms around the world.
More about green living
6 Environmentally friendly products we love
52 Cheap ways to go green
15 Hottest eco-friendly designers