Easy Candle Projects To Warm Up Your Home
Nothing is better for cozying up the home than candles. You'll be inspired to try these 12 easy projects to add warmth to your decor.
(page 2 of 2)
7
Oyster shell candleholder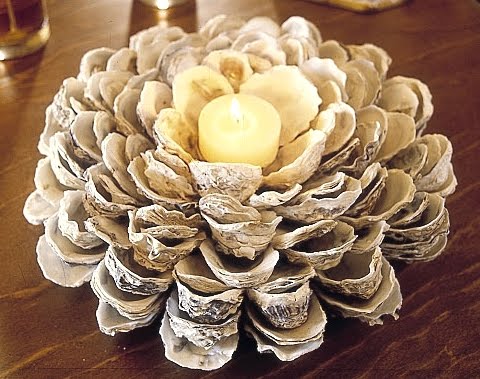 Finding enough oyster shells on the beach to make this stunning candle holder may seem daunting. Blogger Maya Nagel at the Completely Coastal website suggests collecting them from restaurants or an oyster factory, if there's one near you.
8
Clothespin candleholder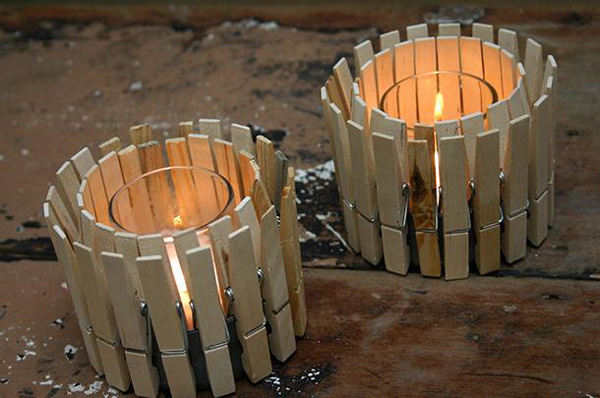 Here is great example of how simple elements can make something so chic: These clothespin candleholders look sophisticated and are easy to make in multiples. Simply fasten the clothespins around the edge of a tuna can, add a glass votive to hold the candle and you're finished.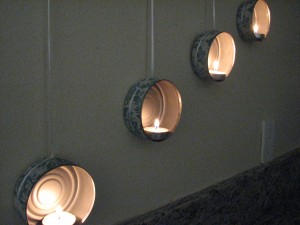 Another tuna-can-turned-art-project, these tuna can candleholders warm up wall space and add stunning sculptural elements to a room.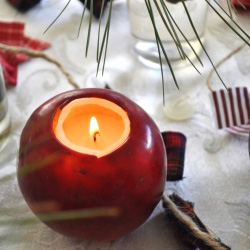 Temporary, yes, but these apple candleholders are lovely for an autumn party and are simple to make.
11
Aromatic coffee bean candles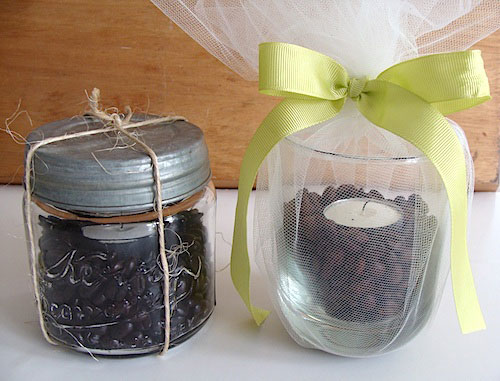 A great gift for any coffee lover, these coffee bean candles will make the whole house smell like your favorite coffee house. They are easy to make and long-lasting.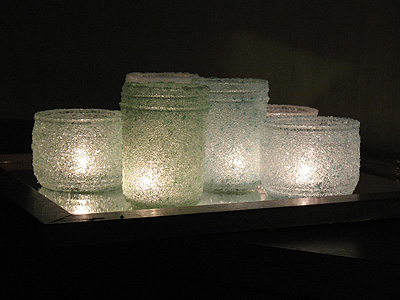 These beautiful Epsom salt votives are perfect for the winter months, but you can make them for any special occasion. Be aware, however, they tend to discolor over time and should be made within a week of intended use.
More candle craft ideas
How to make your own soy candles
How to make Mason jar citronella candles
DIY: Make wax luminaries