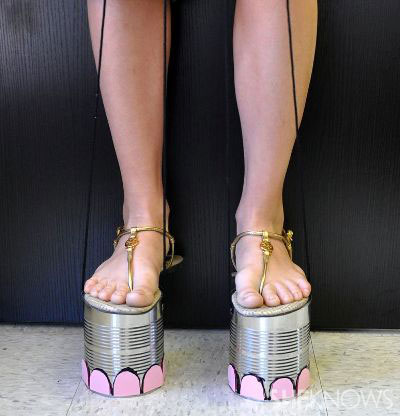 Send your little
ones on safari!
Do you have a child with a big imagination? Turn their playroom into a jungle with this easy Martha Stewart-inspired craft. These elephant stilts are sure to be a hit... and an adventure.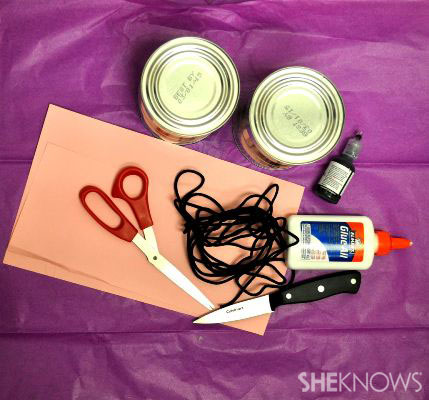 What you'll need:

Two clean tin cans
Colored paper
Glue
Paint and paintbrush
Nylon stretch cord
Knife
Directions: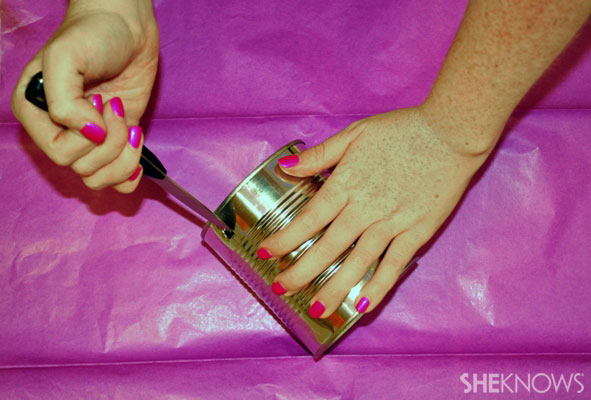 To start, make two holes in your tin cans, one on either side. We used 28-ounce cans, but the size of the can will depend on the child. Obviously, this step should only be completed by an adult — safety first!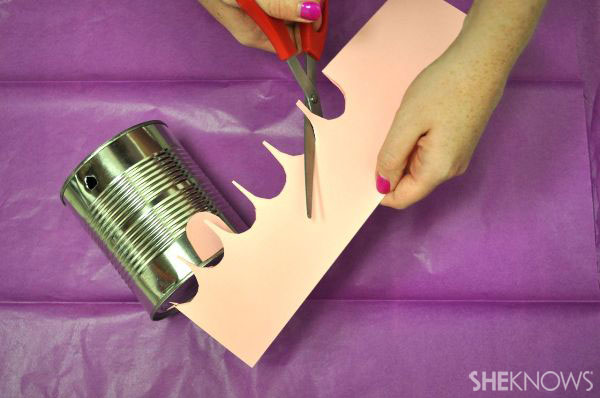 Decorate the cans! We used pink paper and black puffy paint to make the elephant toes, but let your creativity shine through. Paint, cut and color to your heart's content. We're envisioning an entire jungle of stilts.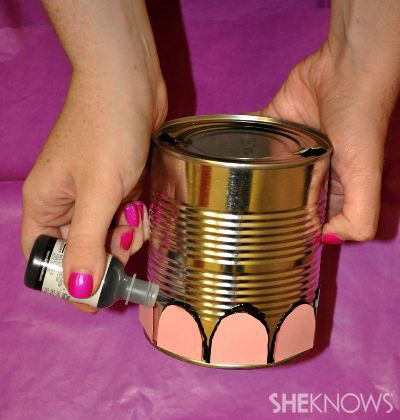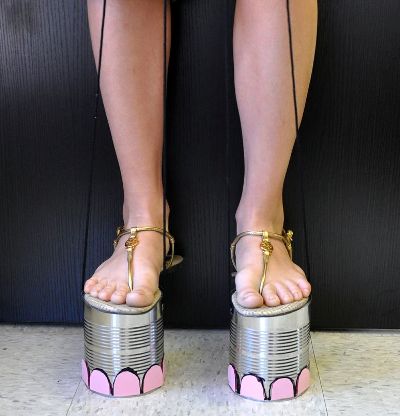 Cut your nylon stretch cord. If you don't have a stretch cord available, twine or heavy-duty string will also do the trick. The length of your cord will depend on your child's height, but a good starting point is 60 inches. Thread the cord through the holes in the can, knot the cord at the top and take it away!
Other fun crafts for kids
How to make pie tin robots
Indoor craft ideas for moms on a budget
10 Fun spring and summer crafts for kids