Simple paper pom-poms to make at home
These easy-to-make paper pom-poms are colorful and fun to make with your kids for the summertime.
What you'll need: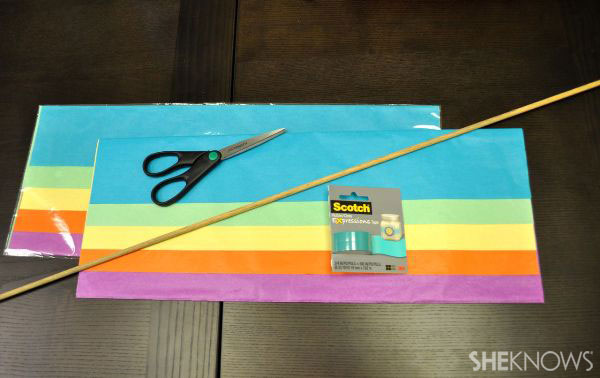 Tissue paper in various colors
Scissors
Short 1/4 -inch-diameter dowels
Vinyl tape
Directions: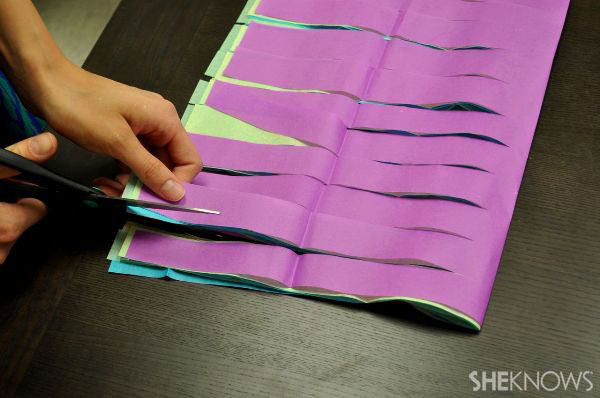 Stack four sheets of different colored tissue paper on top of one another and fold in half (hotdog style). Then, cut 1-inch-wide strips through all four sheets, stopping an inch before the fold so the strips stay attached.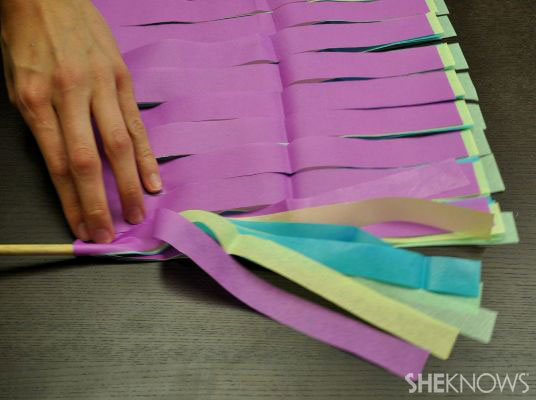 Starting at one of the corners, take the dowel and start rolling the folded edge of the tissue paper tightly around it. Use the vinyl tape to securely fasten the other end to the dowel.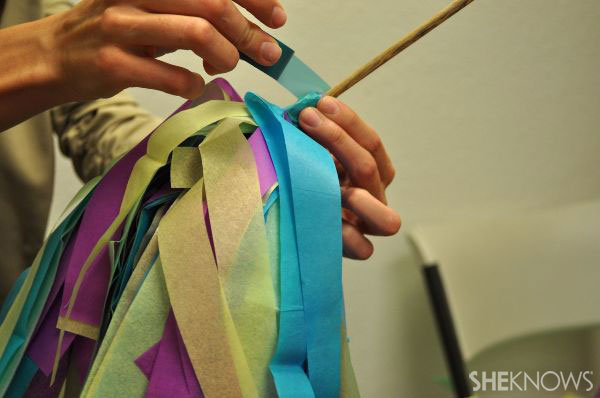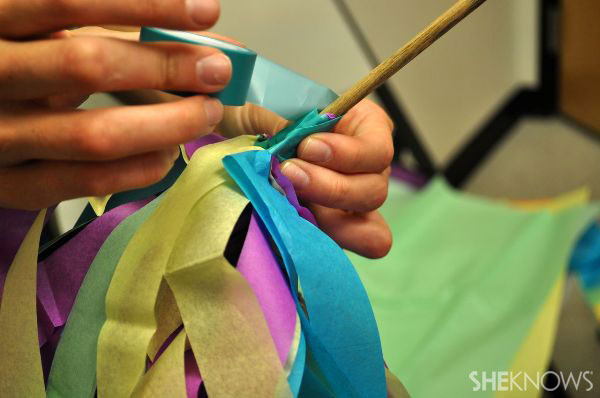 Repeat steps 1 and 2 with four sheets of tissue paper at least two more times to make the pom-poms fuller. Tape each layer on top of one another and fasten with the stick in the middle.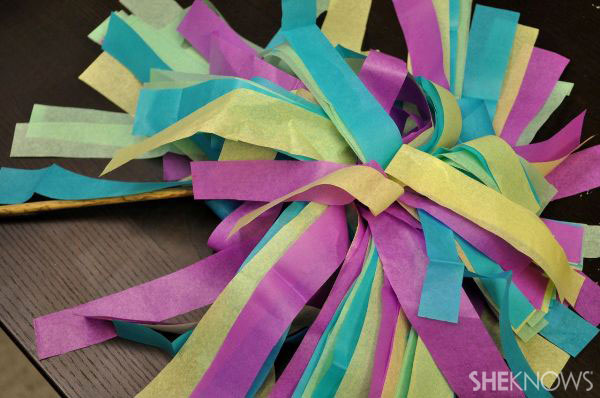 Once you have finished taping each layer of tissue paper, shake out the pom-poms and let the good times roll!
Related links
DIY crafts for kids
5 Cool summer crafts for kids
10 Fun spring and summer crafts for kids