Easy-To-Make Trail Mixes For Long School Days
We'll show you 10 easy-to-make mixes to assemble at home and to eat for a nutritious snack. These mixes are kid-friendly treats for lunches or after-school meals.
1
Cherries and sunshine trail mix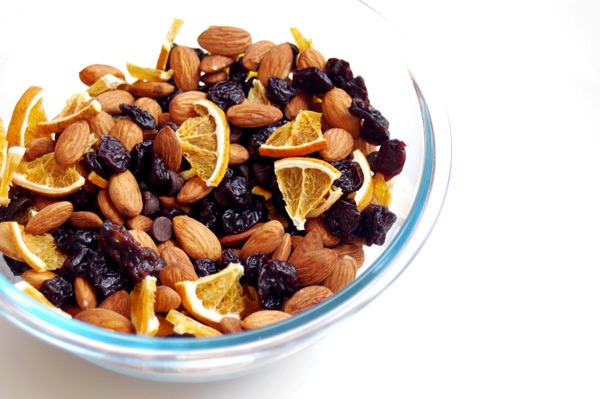 This mixture of dried fruit, nuts and chocolate chips make a bitter and sweet trail mix. The dried-out cranberries and oranges add a summer twist and provide a great source of vitamins. Check out the recipe here.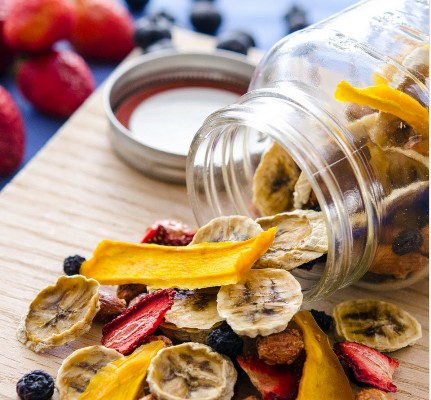 A great mixture of fresh fruit dried out and combined with almonds gives this trail mix a vibrant summer feel. The variety of fruit makes this a great source of natural sugars and will leave your taste buds wanting more. To get the recipe, click here.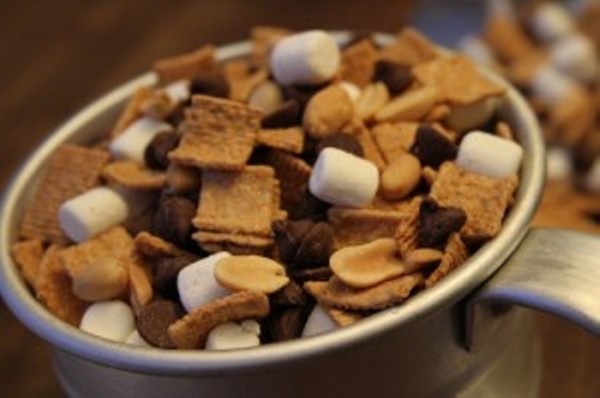 No need for a campfire — milk chocolate, sticky marshmallows and cinnamon graham crackers amalgamate in a bowl for a mess-free snack. The s'more mix is great to bring with you while participating in outdoor activities. Click here to learn how to make this trail mix.
4
White chocolate trail mix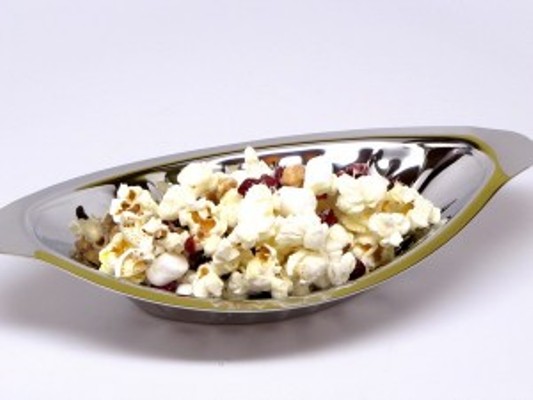 Popcorn, marshmallows, nuts and cranberries immersed in white chocolate. This trail mix is great for indulging in while watching your favorite movie or as a midnight snack. Click here to get the recipe.
5
Homemade tropical trail mix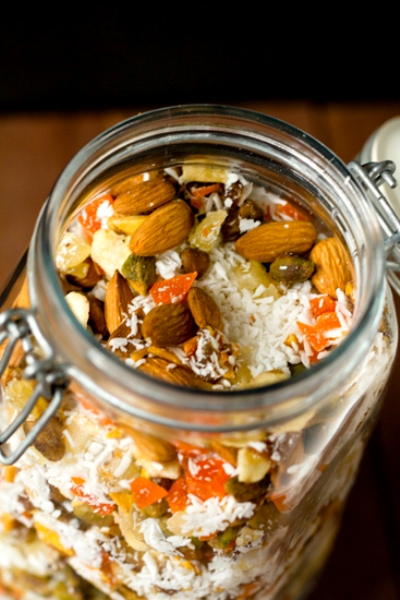 This is the ultimate healthy trail mix with an abundance of flavor. Dried papaya, mango, pineapple, dates and bananas are tossed together with nuts and sprinkled all over with unsweetened coconut flakes. To get the recipe, click here.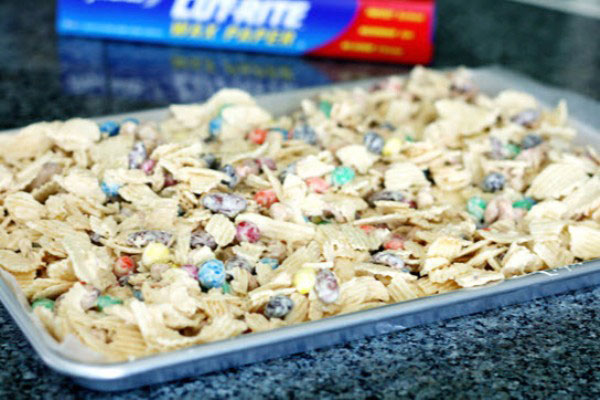 Potato chips are the main ingredient in this mouth-drooling trail mix. M&M's with sweet and salty nuts give it the original trail mix taste. A layer of white chocolate is drizzled on the top. To get the recipe, click here.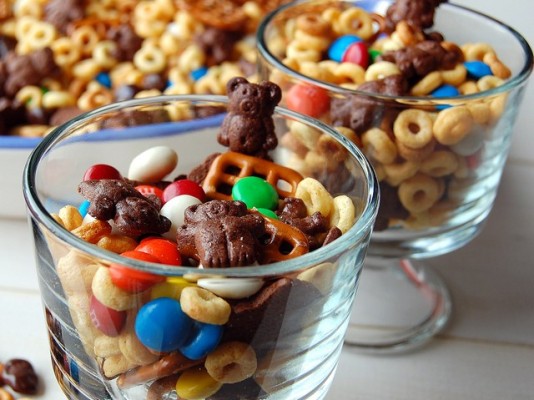 Kids will love the chocolate Teddy Grahams popping out of this mix. A traditional trail mix, yogurt raisins, Teddy Graham cookies and peanut butter cheerios add flair to this party treat. Find the recipe here.
8
Brown sugar baked granola and trail mix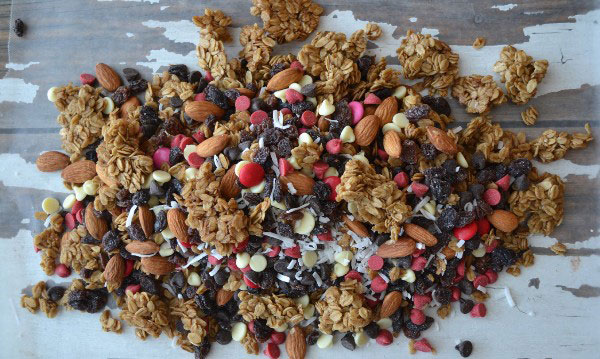 Brown sugar and oats galore! Oats make up the foundation, and brown sugar and cinnamon are sprinkled throughout. Chocolate chips, white chocolate chips and cherry chips can be added to make the trail mix burst with color. Click here to see the recipe.
9
Sweet and crunchy fall trail mix
An assortment of warm hues makes this trail mix a great snack to set out on the coffee table as it will complement any room in the house. Candy corn and M&M's satisfy the sweet tooth, while the nuts and Chex cereal balance it out. Click here for the full recipe.
10
Homemade awesome trail mix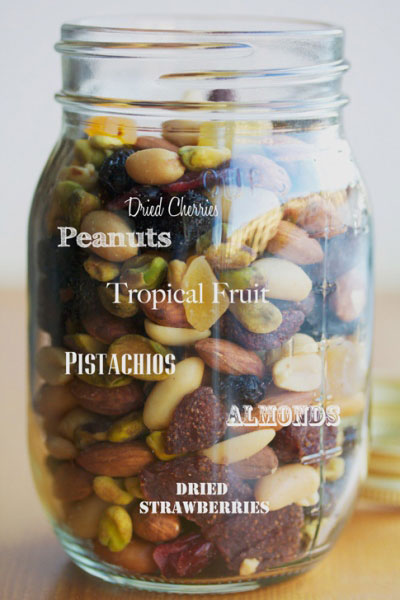 A multitude of nuts makes this trail mix very nutritious and full of protein. Add some chocolate-covered raisins and dried strawberries to make the mix a little sweeter. Check out the recipe here.

More related links