Rock this low, messy bun!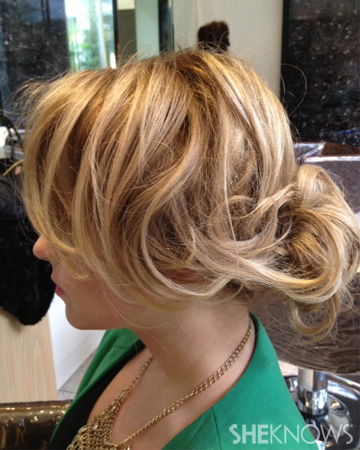 How to create a low bun
Pull your hair back into this low, loose bun for a fast way to get a classic look.
Bad hair day? Have no fear! Los Angeles based stylist to the stars David John shows you how to pull your hair back into a low, loose bun in minutes. It's a classic look that will never get old!
1
Curl your hair using a curling iron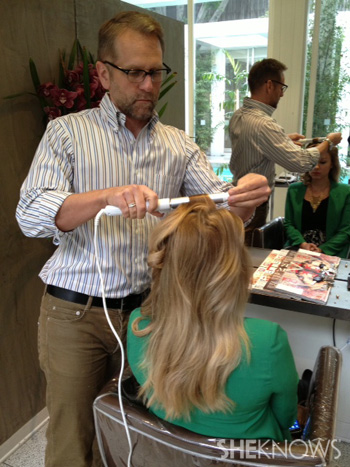 2
Continue curling until all of your hair is curled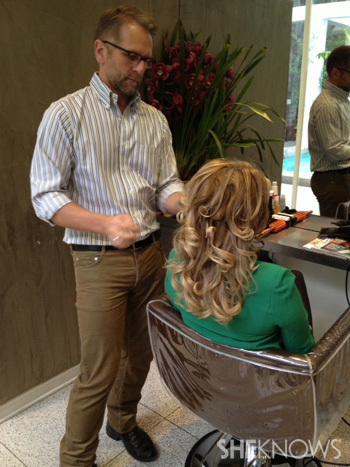 3
Make a low, loose ponytail in the back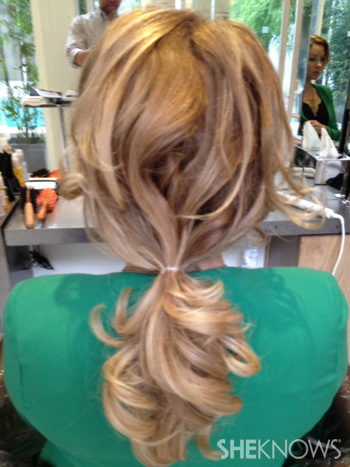 4
Roll the ponytail up and fasten with hairpins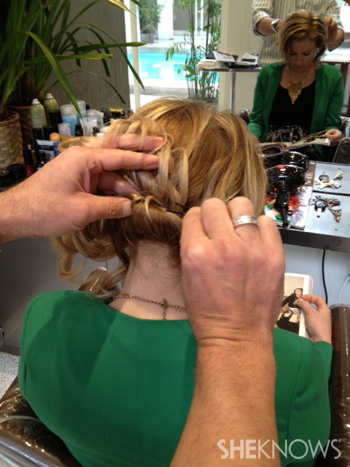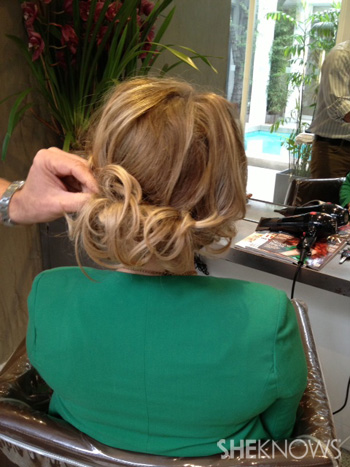 Final look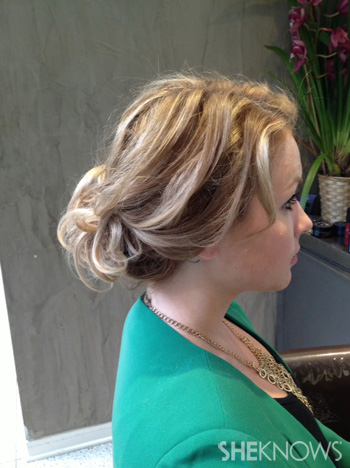 More hair style from SheKnows
How to create an alternabraid
How to create a faux bob
How to create a curly twist
More From SheKnows Explorer