How To... Survive Bad Bangs
Getting a bad bang cut gives an all-new meaning to having a bad hair day. Not only are you stuck with it until it grows back enough for another haircut, but it's right there for all to see. Luckily, you can ease the pain with a few simple, savvy saves.
We've all been there. The time has come to get a fresh cut and the hairdresser gets too excited and snip, snip… you have a disaster hanging on your forehead. And it's even worse if this is the first time you're trying to rock the bang style. It's important to remain calm and move forward because the good news is that whether you have long or short hair, you can do over the debacle with a few survival techniques.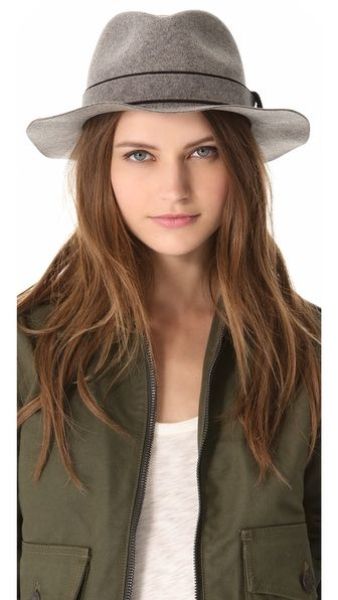 Photo credit: shopbop.com via Pinterest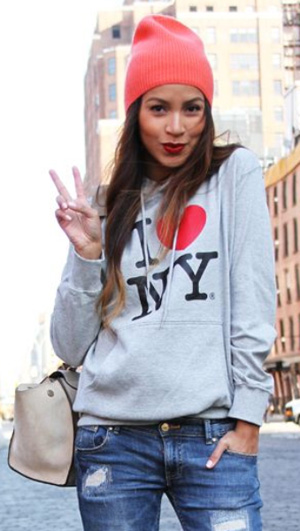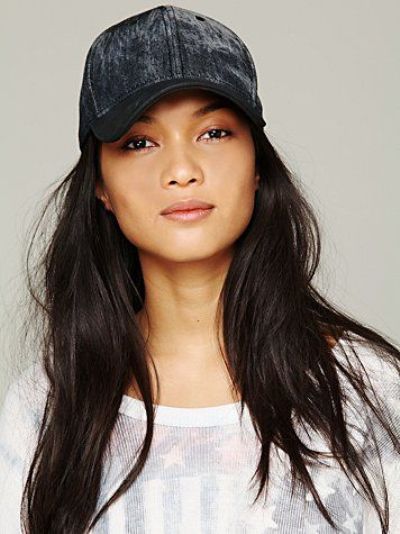 A great way to mask that bad bang haircut (or even just a bad hair day) is by wearing a hat. The best thing about hats is that they're versatile, which makes them easy to wear, comfortable and stylish. A chic fedora, comfy beanie or sporty baseball cap can hide whatever mess you have!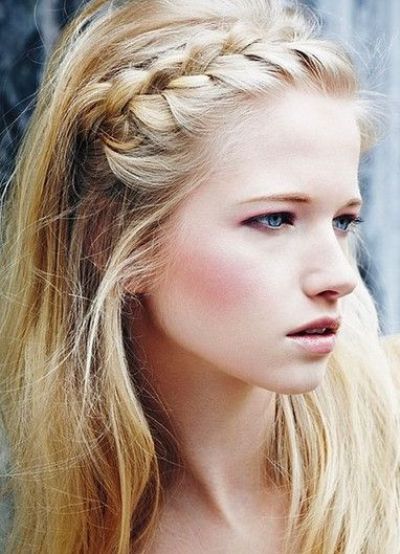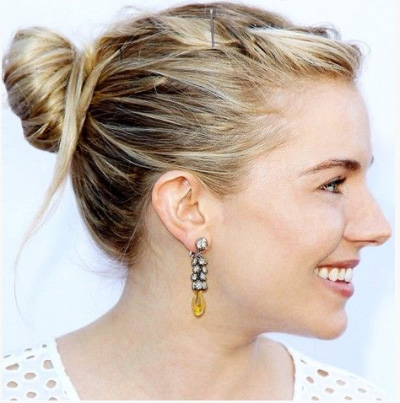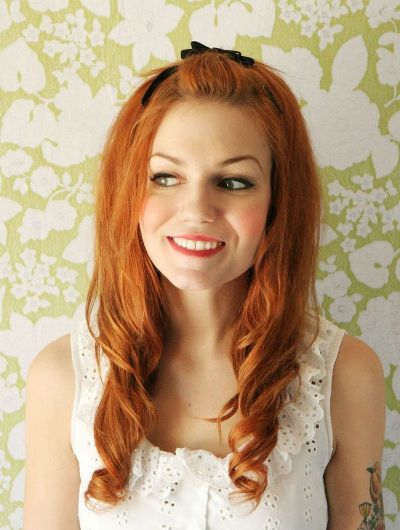 A super-quick and effortless fix to conceal the catastrophe cut is by pinning it back. If you think this tactic is so simple that it's a little bland and boring, think again! Pinning bangs to the side or straight back can be trendy if done with braids, twists or bumps.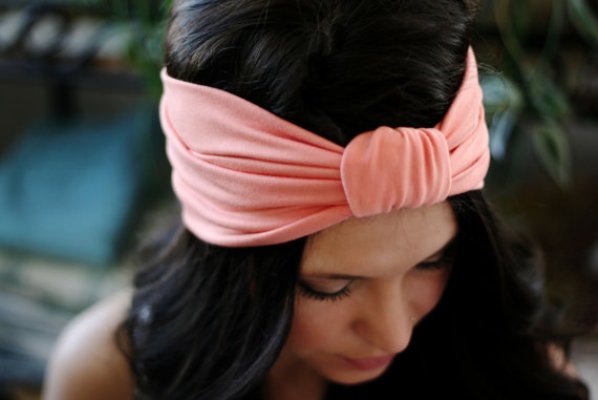 Photo credit: etsy.com via Pinterest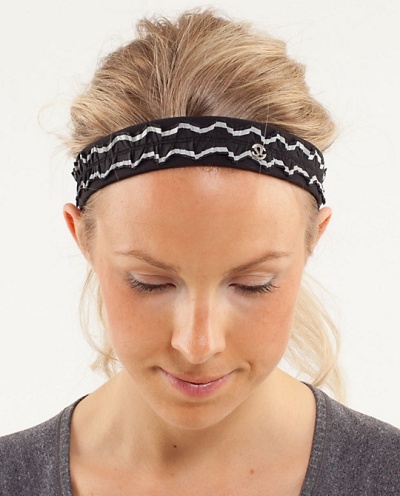 Another way to disguise the bang fiasco is by wearing a headband. Headbands are excellent accessories because they can be worn with any hairstyle and any outfit. No matter the shape of your face, you can find a great headband that hides your bangs and reflects your personal style.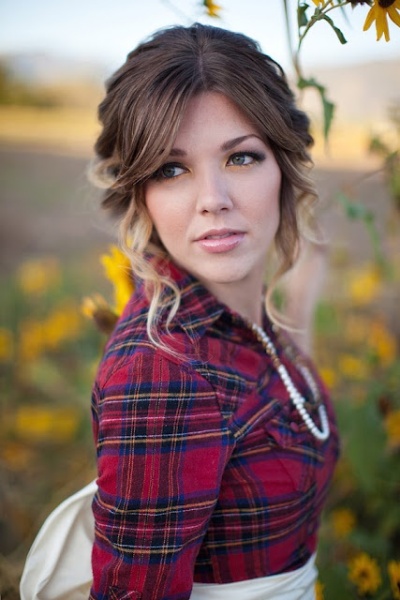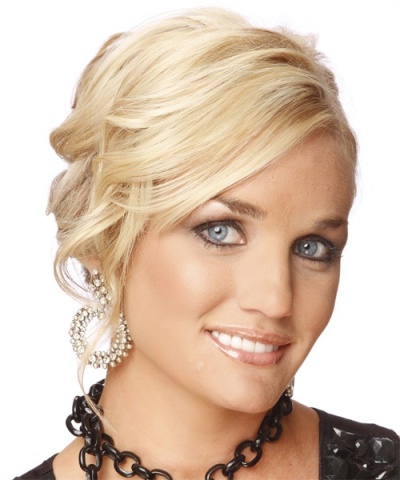 Taming your wildly out-of-control bangs can also be a quick and efficient fix. Curls are always fashionable and easy to do. If you're not feeling like wearing anything extra on top of your head, you can turn to the curling iron for a little assistance. Curling your bangs will not only whisk them away from your beautiful face, but also make a fierce fashion statement.
More hair care tips
10 Tricks and tips to avoid split ends
17 Do's and don'ts for daily hair care
Best hairstyles when your roots are showing