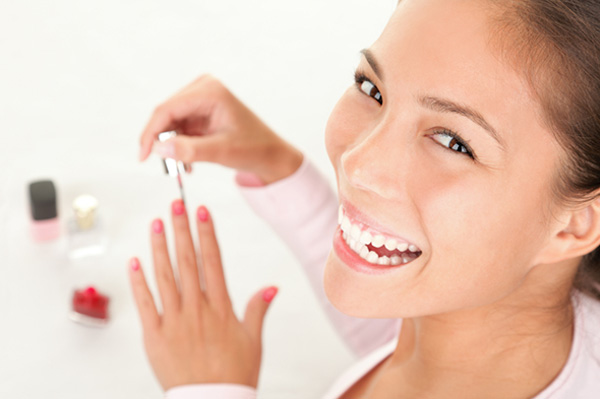 Trendy nails
When it comes to being stylish, you have fashion down to your tippy toes. The rise of nail art and wraps has let even older women become more experimental with their extremities. Some colors have stood out among the rest. These colors made a serious splash this year.
Mint
The go-to color of summer 2013, mint is a playful, girly color that doesn't venture into the realm of immaturity. Plus, it works on just about any skin color. It's a great way to make your tootsies pop, and it works with nearly any wardrobe color you send its way.
Lemon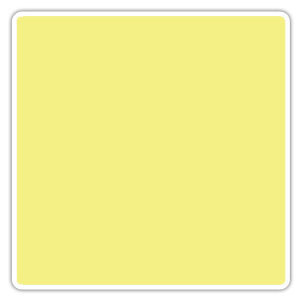 Yellow nails? Really? Yes! It's not the kind of yellow that can be mistaken for fungus, so don't worry! We're talking gorgeous, bright canary yellow that really makes a tan pop! Perfect for vacation or a bright, springy day, this highlighter-inspired color makes you stand out in a sunny way.
Lavender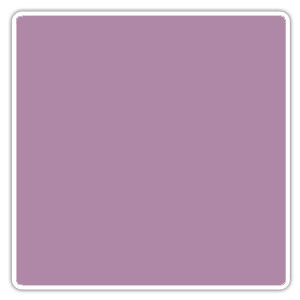 Until now, lavender has mostly been limited to spring, but 2013's purple-y nail trend decided to break that barrier and bring the soft, feminine color to summer, fall and even winter. It's pretty and sweet, but you can add a bit of edge by painting stripes of gray and black over it.
Deep blue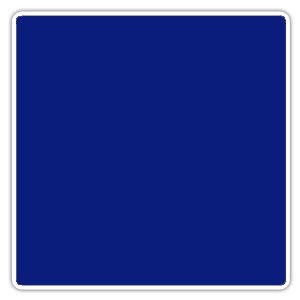 Think almost black. Deep, dark blue nails border on gothic and girly — perfect for a special occasion or a night out. This color looks effortlessly gorgeous paired with a neutral ensemble, or you can bump it up a notch by adding silver nail jewels. Either way, it's a sexy and subtle hint of class.
Gray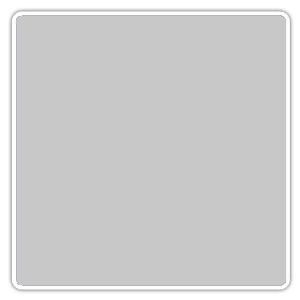 Gray might be considered drab to some, but to the fashionably inclined, it's chic, wearable and versatile. Few colors can be professional by day and sexy by night, but gray straddles that line for an upscale, sophisticated look.
Nude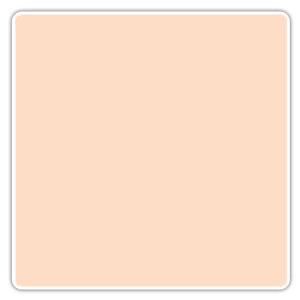 There's no easier way to look pretty and polished (no pun intended!) than adding some nude nail polish to your look. Instantly class up any ensemble or just use it as a manicure in a bottle. Nude colors mask nail imperfections, letting your nails shine like they should.
White
Pale nails are all the rage right now. The same white nail polish you use for your French manicure can now be coated all over your nails. It's best during the summer when you have a tan to show off, but during the winter, it can be delightfully apt for the season. There's no reason you can't turn your nails just as snowy as it is outside.
More nail art
Chanel-inspired tweed and fur nails
Starfish-print nails
Coral reef–printed nails