Everyone could use more time. But the truth is you probably have plenty of time in the day if you manage things a little differently. Here we offer 31 timesaving tips to help you take back the clock!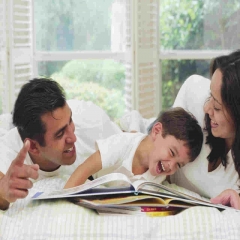 Don't overfill your plate
To really be able to appreciate all that you do, be careful not to overbook your life and take time to enjoy your family.
Find something you want to share?
Email this tip to a friend