Everyone could use more time. But the truth is you probably have plenty of time in the day if you manage things a little differently. Here we offer 31 timesaving tips to help you take back the clock!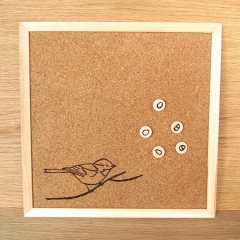 Organize your family
Put a cork board or white board in a common area of your home and ask members of your household to mark important dates, soccer games or cheer practice, or post party invitations or events. Check it often so you can plan accordingly.
Find something you want to share?
Email this tip to a friend