SheKnows shares helpful home care and cleaning tips to make sprucing up your home a breeze.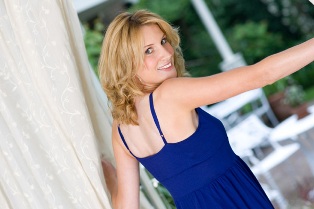 Open the windows and get fresh
Get fresh! Clear germs by opening the windows and letting the sunshine in. Not only does the sun feel great, but it's ultraviolet rays kill mico-organisms, too. Also, don't forget to insert new air-vent filters.
Find something you want to share?
Email this tip to a friend