Wake up!
Pour yourself a cup of coffee that delights all the senses!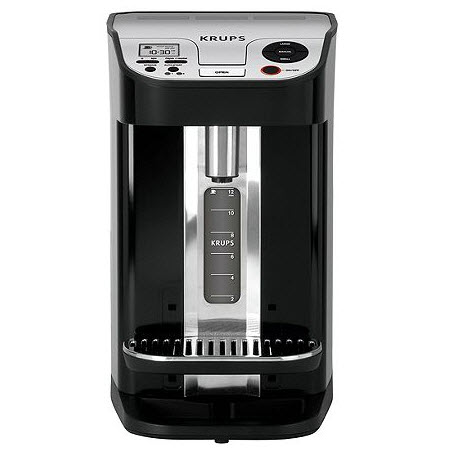 Your coffee. The coffee you like. The taste you like. Dispense piping hot coffee at your convenience with the new Krups KM9000 Cup-On-Request. A compact design made for small spaces brings big, bold features, like constant, regulated temperature and aroma selection options, that usher relaxing mornings into the home.
For more information click
here.
Enter now for your chance to win the Krups Coffee Dispenser Giveaway!
Entries are unlimited.