Make a Photo Collage!
Collage.com lets you upload pictures, make them into a custom collage, and order high-quality printed products featuring your collage!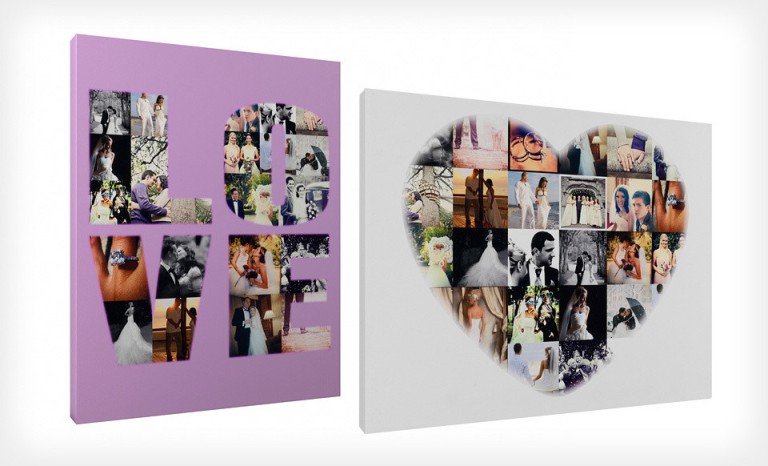 Collage.com originated from software that one of the founders, Kevin Borders, created to help make an anniversary gift for his girlfriend. He wanted to build a collage with 1000 of their personal photos, and there wasn't anything out there that could do it. Kevin enlisted the help of Kyle Mulka, a fellow Michigan graduate, to help build the very first custom collage. After completing the collage, shown on the right, Kevin gave it to his girlfriend, who loved it (and they eventually got married!) Kevin then decided to get together with friend and then co-worker at Microsoft, Joe Golden, to transform the original software into a website where anyone could make a custom collage and share their memories. For more informatin visit www.collage.com.
One lucky winner will get to make their very own custom 16x20 custom collage canvas! 
Enter now for your chance to win the Collage.com Giveaway!
Entries are unlimited.