Win $500 to FLOR - the carpet design squares company!
FLOR is an innovative system of carpet squares that you assemble to create custom rugs, runners, or wall-to-wall designs of any shape or size!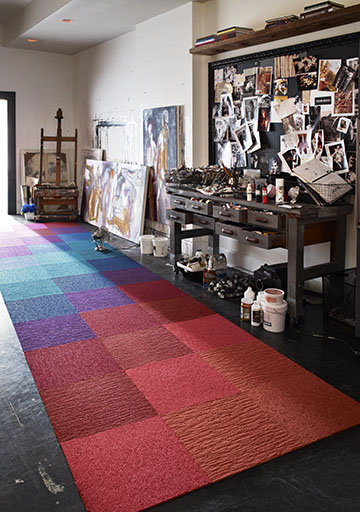 Create inspired living spaces through your own, unique composition of FLOR carpet design squares. FLOR is the right choice for earth-aware consumers seeking the freedom and flexibility to create striking rug designs of any size or shape for every lifestyle - including families with pets or kids, design enthusiasts, first-time homebuyers and Do-It-Yourselfers.    See this and more at FLOR.com.
One lucky SheKnows winner will receive a $500 gift card to FLOR!
Enter now for your chance to win the $500 FLOR Gift Card Giveaway!
Entries are unlimited. 
Check out more SheKnows Giveaways!