Pick The Perfect Halloween Pumpkin!
Looking at the bin of pumpkins in a grocery store or gazing over a vast pumpkin patch can make the task of picking a pumpkin or two for your family just a tad overwhelming. Even if you're pressed for time, following these tips can make the pumpkin-picking process a fun and memorable event for your clan.
(page 2 of 2)
Size and display
A large space, like a big front porch or front yard, will look best with a large pumpkin.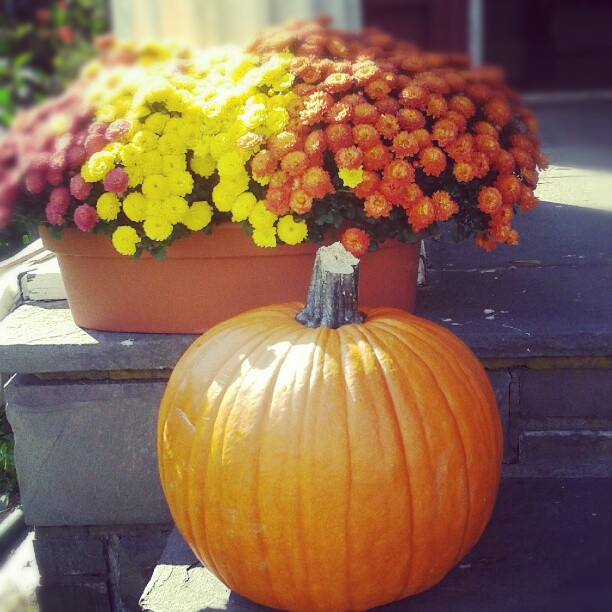 Or, group multiple medium-size pumpkins to create a display.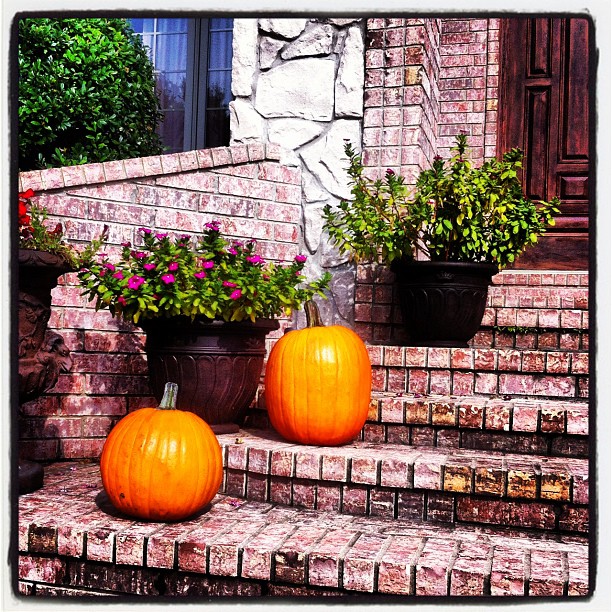 If you have a smaller pumpkin display space, like a table in your entry hall, go with a smaller pumpkin.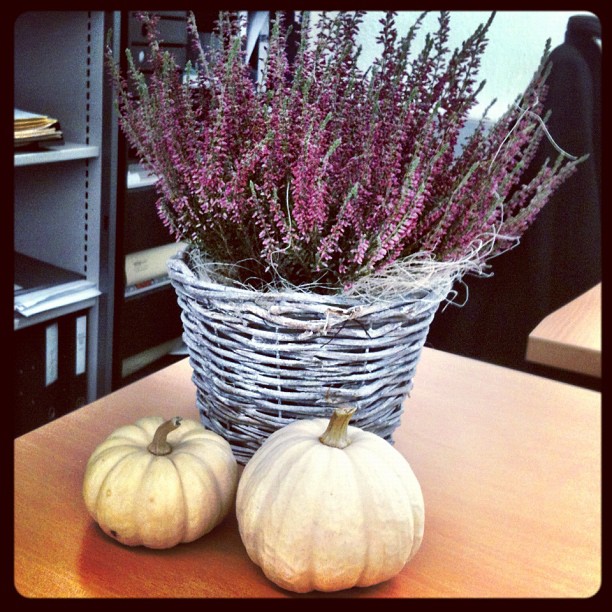 For a long, narrow space, like a mantel or shelf, consider lining up several small pumpkins.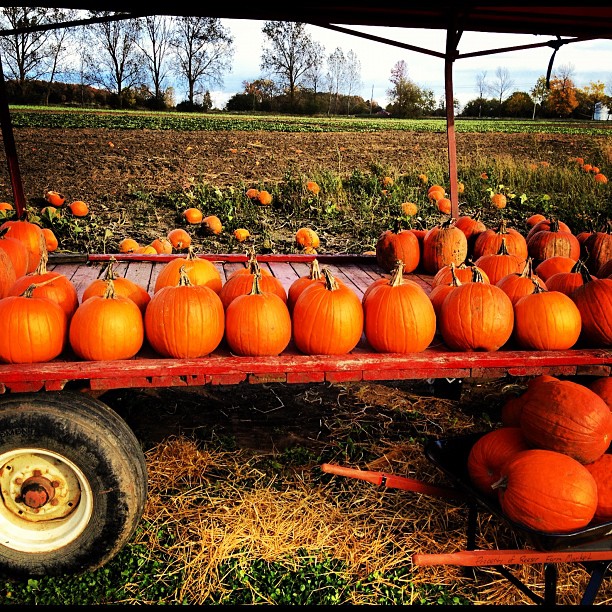 Final steps
If you plan to give your pumpkin a carved face, choose one that has a gently curved surface that is vertical or tilted slightly upward.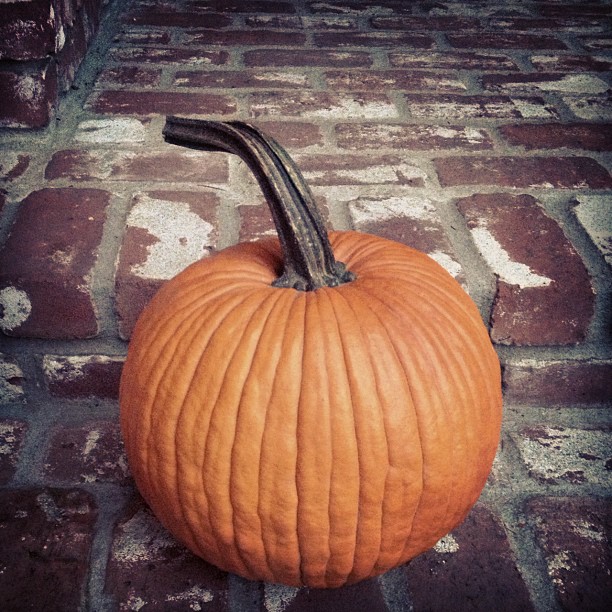 Choose a pumpkin that is free of soft spots, scars, bruises or breaks in the skin.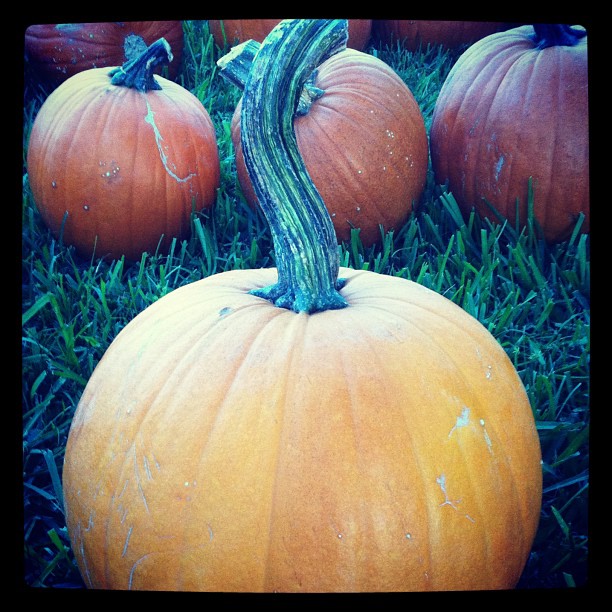 Your pumpkin should have a flat base so it's stable when sitting on the ground.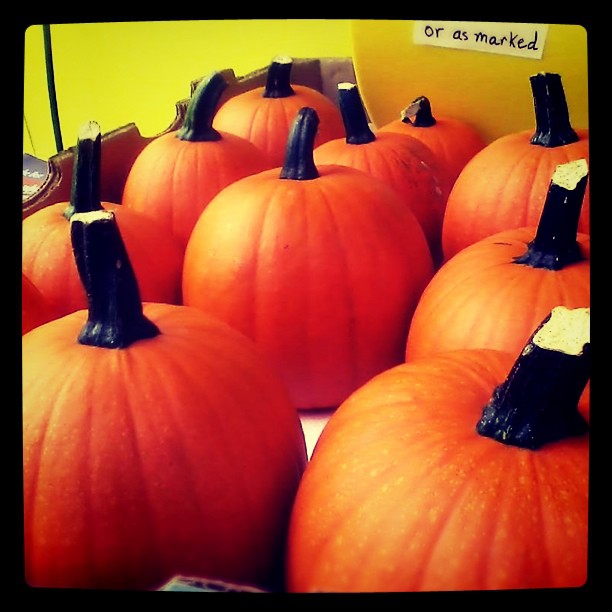 For pumpkin perfection, pick one that includes a stem, especially if you'll be removing the seeds through a hole in the top.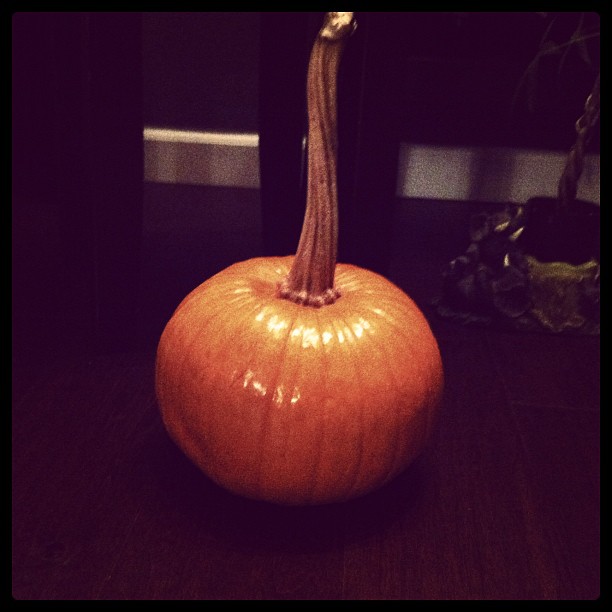 make a note
As when you are choosing any decor item for your home, we suggest that you choose a variety of pumpkin looks, sizes and colors. The more you have to work with, the more creative you can be with your fall displays and Halloween decor.
More in pumpkins
How to carve a pumpkin
A pumpkin carving alternative: Painted pumpkins
Unique pumpkin decorating ideas